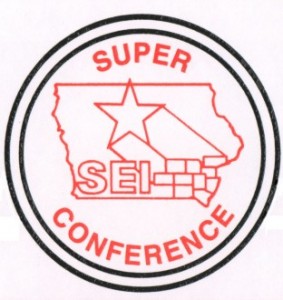 It was the fifth straight sweep for the Winfield-Mt. Union volleyball team on Thursday when they welcomed Highland to town and picked up a Southeast Iowa Super Conference victory. 
WMU mowed through the area matchup with set wins of 25-16, 25-16, and 25-15. Bradie Buffington and Keetyn Townsley paced the offense with 11 kills apiece, Keely Malone was responsible for 28 assists, and Carlee Sloan was perfect on all 11 serves with two aces. Sloan and Aurey Meeker each had 10 digs defensively. This was the eighth straight win for the Wolves between these two programs. 
WMU improves to 10-4 overall, 3-1 in the league, and compete in a Holy Trinity tournament on Monday. Highland is 4-5, 2-4, and travel to Cardinal on Saturday.