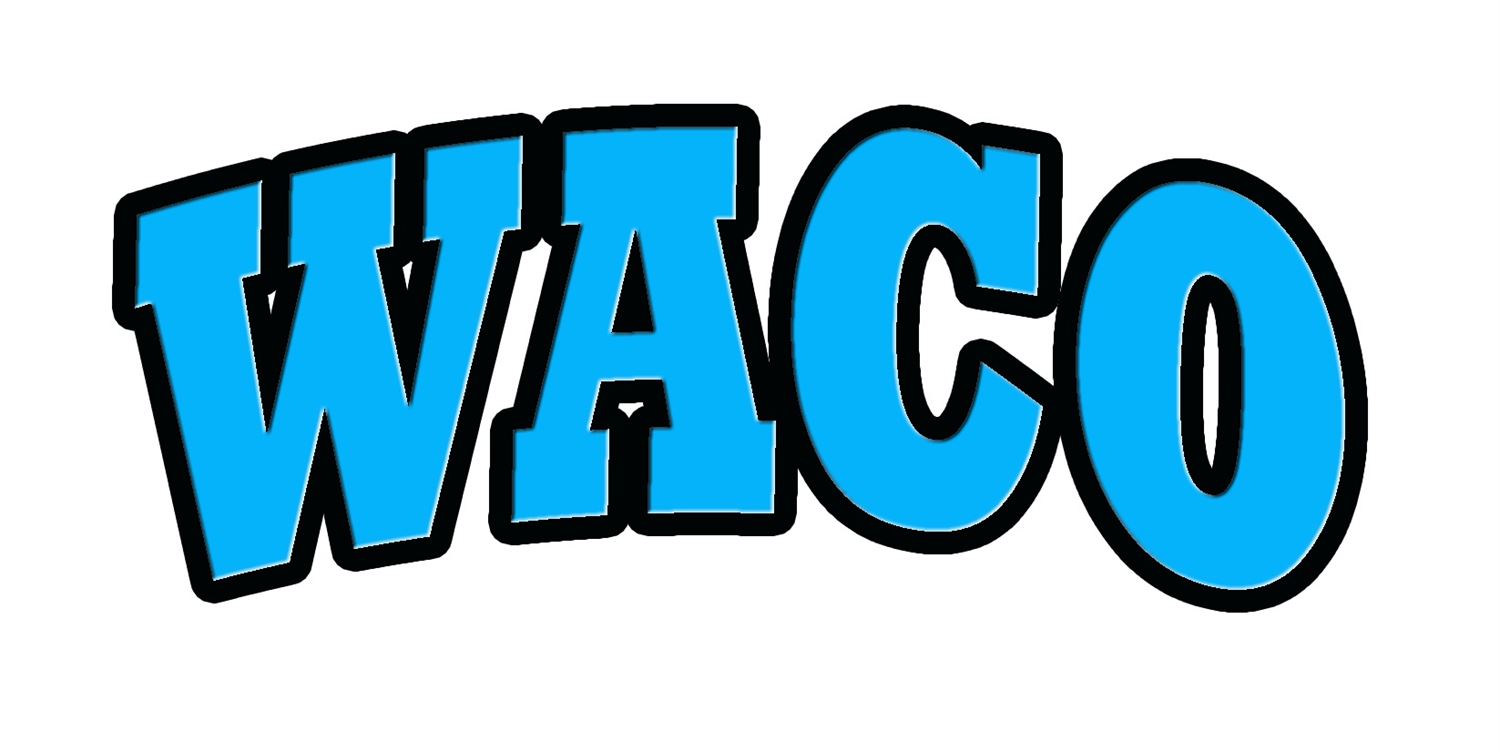 Returning home was just what the doctor ordered for the WACO Warrior volleyball team on Thursday and they picked up a Southeast Iowa Super Conference win with a four set victory over Danville.
The Bears (2-5) struck first by taking set one by a 25-17 tally only to have the Warriors rattle off three straight wins. WACO closed it out with set scores of 25-15, 25-23, and 25-17. Grace Coble paced the offense with 22 assists and nine kills. Ellah Kissell also recorded nine kills and Katie Leichty added six. Emma Wagler managed five blocks, Jocelyn Fulton had 17 digs, and the team registered 13 aces. 
WACO improves to 6-6 overall, 1-2 in the division, and travels to Cardinal on Saturday for a tournament.