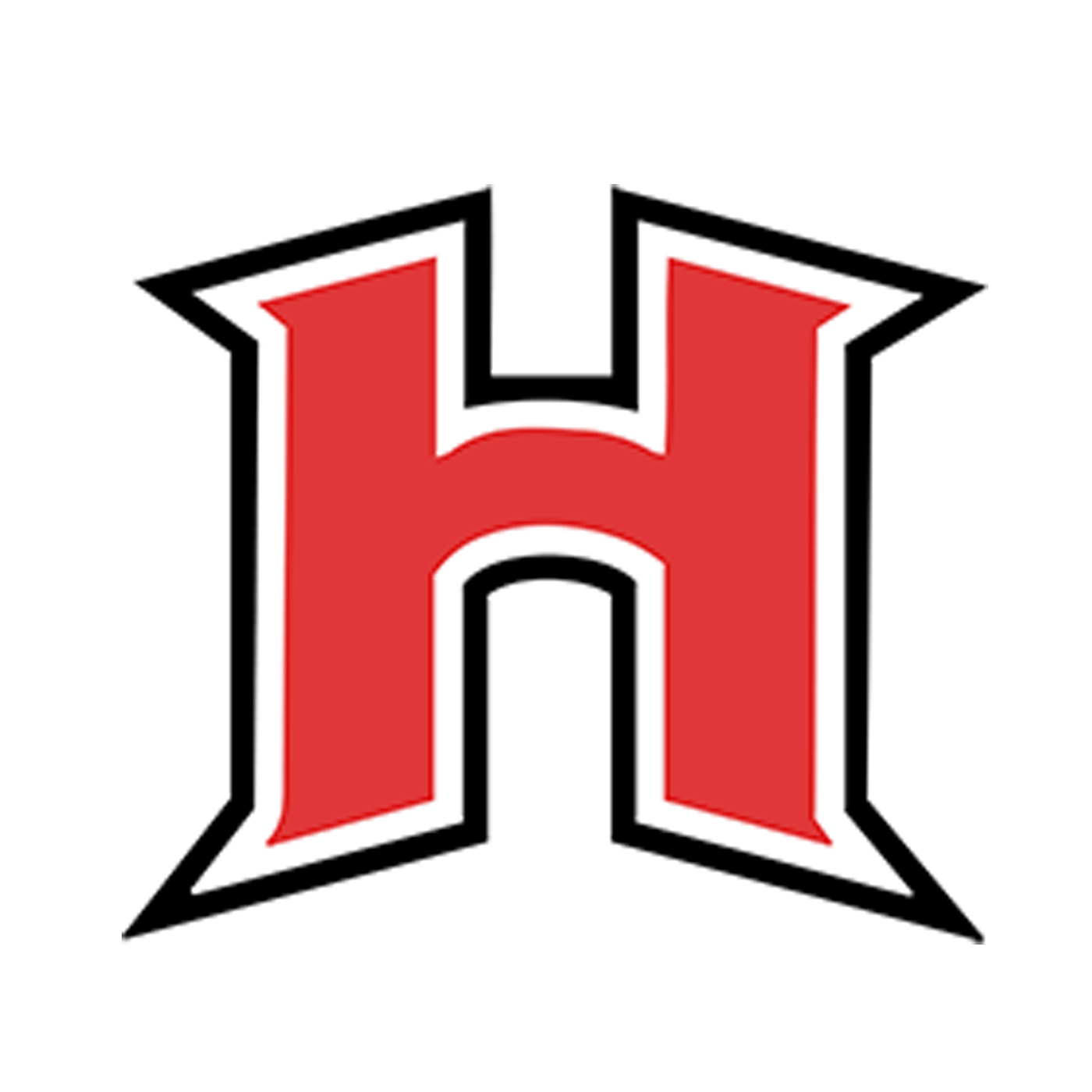 A long haul to Eldon was a successful one for the Highland baseball and softball teams last night when they downed Cardinal in a cross over Southeast Iowa Super Conference matchup.
The softball game was scoreless for three frames, but the Huskies crossed the plate twice in the fourth and the floodgates opened to a 10-1 victory over the Comets (3-8). Abbi Stransky was a hitting machine going 4-for-4 with one RBI and a run scored. Jessica Kraus and Katelyn Waters each brought in a pair of tallies. Kraus got the win in the circle giving up one run on five hits and two walks in five innings of work. Highland is now 9-2 on the season. 
The Comets (5-3) got out to an early 4-0 lead in the baseball contest, but the Huskies immediately tied it in the fourth and three runs in the sixth set up a 7-4 victory. Highland had nine hits led by a 3-for-3 with three RBI performance from Brenton Bonebrake. Logan Bonebrake got the win by retiring all six batters he faced. Connor Grinstead tossed the first five frames and gave up three earned runs on four hits. The Huskies improve to 8-2.