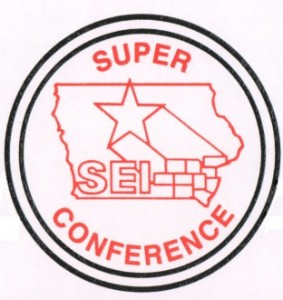 The Hillcrest Raven baseball and softball teams are on the road for the third time this week tonight when they visit the Columbus Wildcats. The Raven baseball team is 3-4 on the year after seeing their three game winning streak snapped in a 9-6 loss at West Burlington Wednesday afternoon. For the year, the Ravens are hitting .304 as a team with an overall ERA of 4.40. The Ravens are led individually by London Schrock with a .444 average, 13 RBI and one home run. He also leads the Raven pitching staff with a 1.56 ERA and 1-0 record in nine innings.
Columbus is 0-5 on the year after a 16-0 shut out loss to Cardinal Monday. The Wildcats have been outscored 71-5 through their first five games. They are hitting .174 as a team with a combined 24 ERA. On the season, the Wildcats are led by Will Schwab with a .571 average. On the mound it's Garrett Palmer with no decisions, six runs, four strikeouts and t3.00 ERA.
The Hillcrest softball team is 0-7 after a 10-0 loss in five innings at West Burlington Thursday. For the year, they are htittng .231 as a team. They have an 11.79 ERA. Individually Hillcrest is led by Esther Hughes with a .375 average at the plate. Leah Bontrager has done all of the work for the Ravens in the circle.
Columbus is 2-6 this year. The Wildcats are hitting .205 as a team with a total ERA of 4.51. Individually, the Wildcats are led by Lily Coil with a .381 average with three RBI. Coil is also the leader in the circle in 27 innings, striking out 29 with a 3.29 ERA. You can hear all of the softball action live tonight on AM 1380, FM 102.5 and KCIIradio.com, beginning with the Washington HyVee pregame show at 6:30 and first pitch in Columbus at 7p.m.