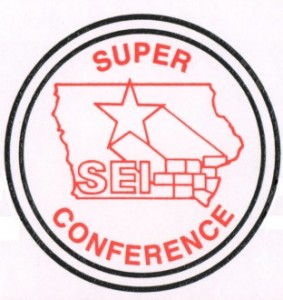 While the football playoffs started up last night, the Iowa High School Volleyball postseason will commence on Monday and a class 1A area bout will take place in Riverside when Highland hosts Lone Tree in the first round.
Familiarity is the theme in this one, as these two schools have met twice already including the Huskies winning in four sets last week. Highland is 6-16 overall and finished 2-5 in the Southeast Iowa Super Conference. Kayla Cerny leads the offense with 75 kills, Dani Laughlin has dished out 155 assists, and Mackinze Hora has hustled for 178 digs. The Lions are 5-17 and finished 2-6 in league play. Kylie Patterson and Skylar Smith are the main hitters with 77 and 75 kills, respectively. Kayla Dautremont has registered 98 assists and Alyssa Knock has 173 digs. 
All of the action begins at 7 p.m. Monday in Riverside. The winner will advance to face Holy Trinity on Wednesday.