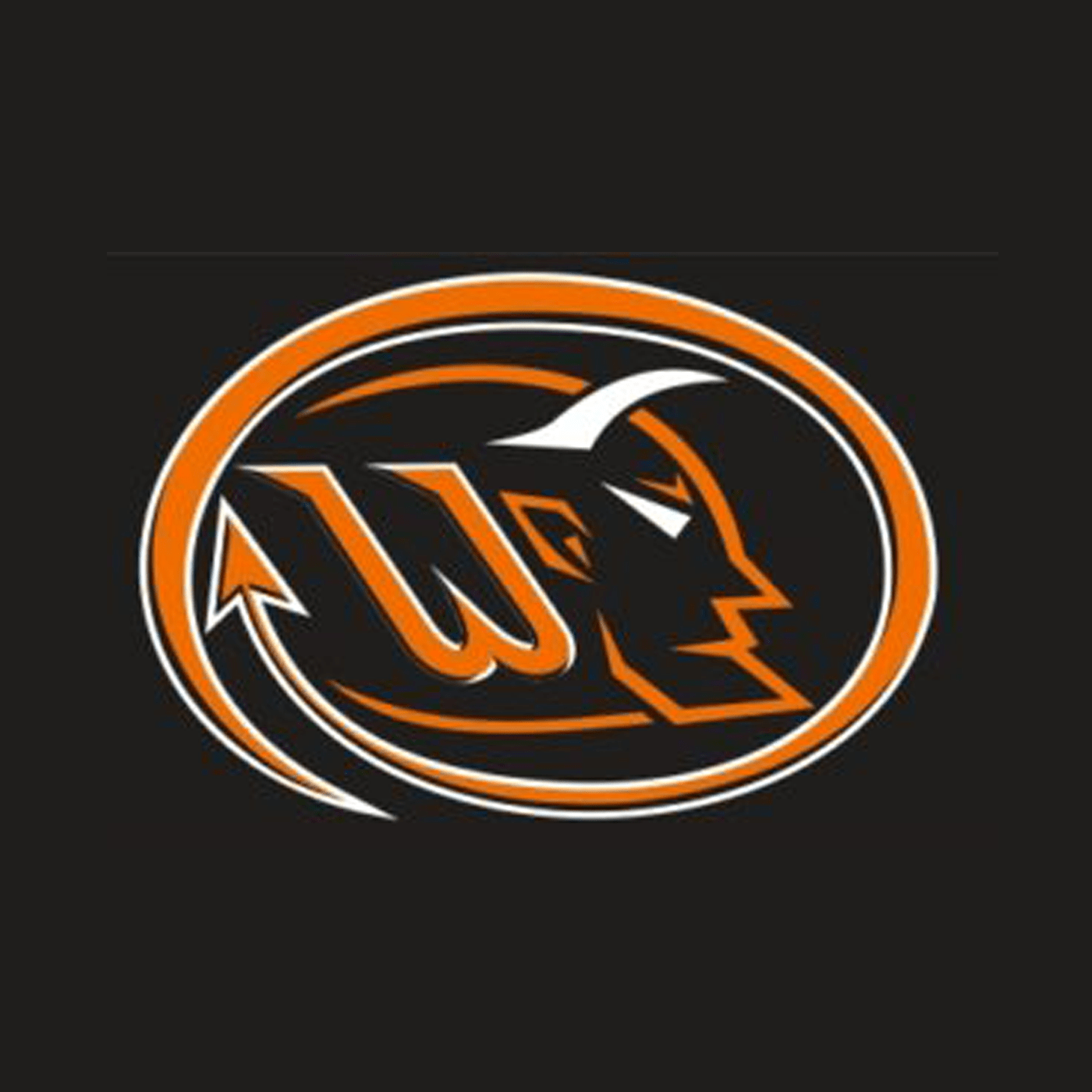 Demon fans are reminded of area schools' safety guidelines for sporting events this week. Tonight, the high school is hosting freshman, JV and varsity volleyball against Keokuk. Bleachers are marked for social distancing and spectators are required to wear facemasks. At today's middle school home football game bleachers are marked for social distancing. Masks are recommended for fans and they are required in the student section.
On Thursday, cross country teams will travel to Ft. Madison where masks are required when people cannot socially distance. Masks are required at the home volleyball matches for the seventh-grade teams on Thursday. There are no guidelines for eighth grade volleyball at Burlington Thursday.
On Friday, high school football teams will travel to Mt. Pleasant to take on the panthers, where masks and social distancing are recommended. Listen to live play-by-play of the football game on FM 106.1, online at KCIIRadio.com, and on the free KCII app.
On Saturday, the varsity volleyball team will travel to Ottumwa where spectators are reminded to wear masks and social distance. Listen to KCII Sports for results from your Demon teams.