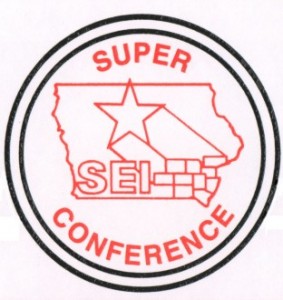 The first day of the class 1A Regionals for girls basketball is here and an area matchup takes place in Winfield with the Wolves hosting Highland.
The clash features the top two rebounding teams in the SEISC-North division with Highland hauling in 38.8 per game and WMU with 36.5. The Wolves are 11-10 and they spread the wealth offensively with seven players averaging at least four points a game led by Farrah Nelson's 6.9. The Huskies closed the regular season winning two of their final three games to move to 6-16. Alyssa Brase does a bulk of the damage offensively with 13.1 points a night. The Wolves had the upper hand in both regular season meetings by 43-25 and 45-30 scores.
The chance to move on gets underway at 7 p.m. tonight in Winfield.