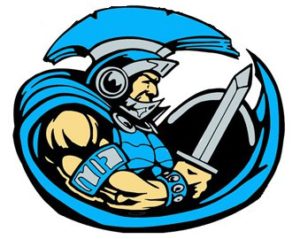 In a hard fought three sets the WACO volleyball team got back in the win column Tuesday night when they swept Southeast Iowa Super Conference foe New London.
Every set was close with WACO coming out on top in scores of 25-22, 25-23, and 25-21. Morgan Graber was a main catalyst in stopping the Warrior losing streak at five, as she compiled a team-high 15 kills and Lona Farrier had 12. Laney Graber put in her normal day's work with 40 assists and Aubri Garnsey recorded 32 digs. Farrier and Taylor Sammons were a force at the net with four blocks apiece.
WACO improves to 16-9 and gets back on the court tomorrow at Burlington Notre Dame.