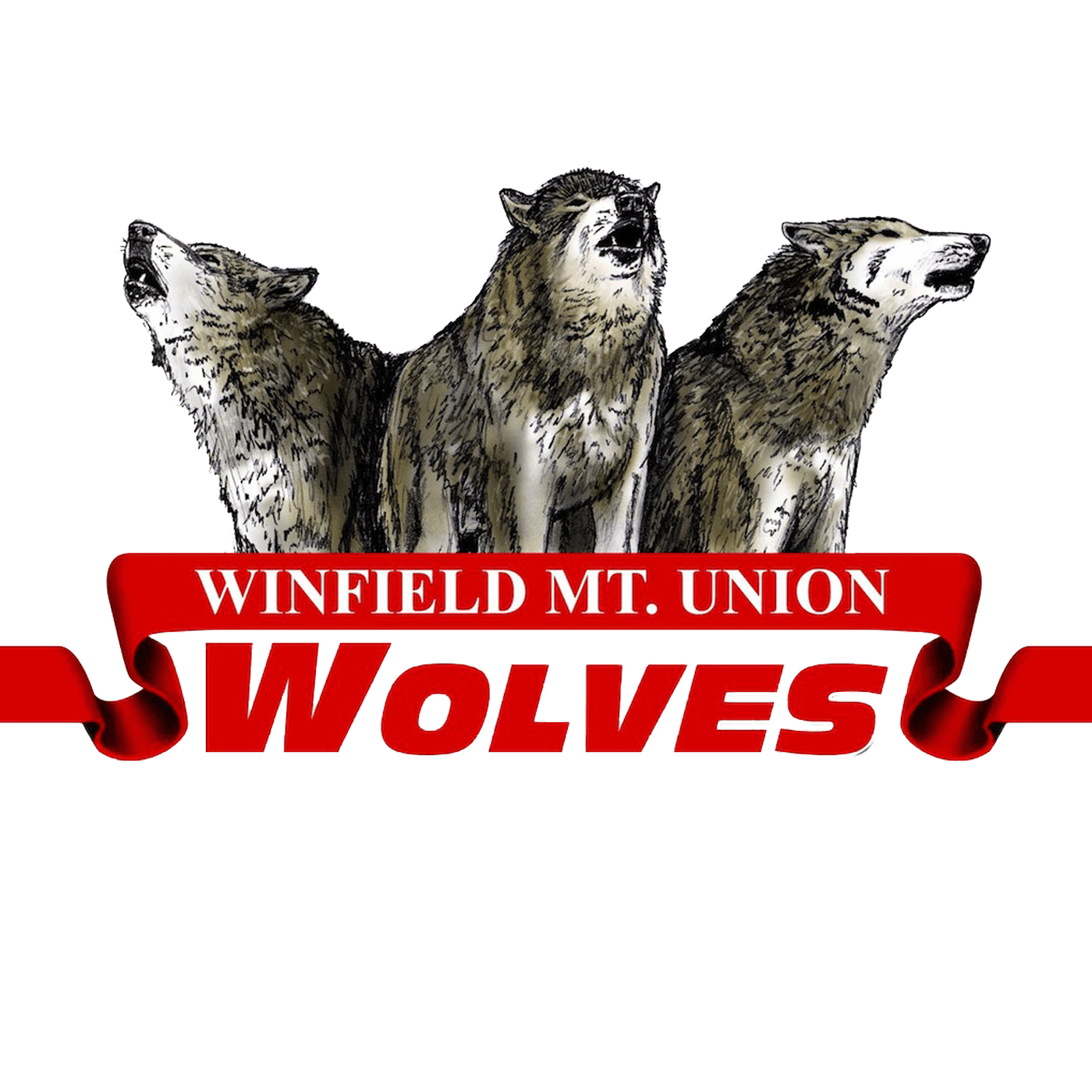 The Winfield-Mt. Union volleyball team kept their undefeated Southeast Iowa Super Conference record alive on Tuesday, as they hosted Lone Tree and downed the Lions in straight sets.
The Wolves won with set scores of 25-17, 25-17, and 25-18. It was a balanced effort offensively with eight players recording a kill led by Madie Anderson with eight. Kayla Edwards set it all up with 12 assists while Carlee Sloan and Jami Wilkerson each had 10 digs. The team finished 72 of 74 serving with 16 aces and head coach Dave Pieart tells KCII Sports that high serve efficiency is something they have been working on for a long time. "We have been trying for about two years to work on our serving in practice. To be able to control where it is going whether it is to move it back and forth or side to side. The farther we go the more it is paying off for us."
WMU improves to 18-10 overall and they put their 6-0 conference record on the line tomorrow at Louisa-Muscatine. Lone Tree is 3-20 (1-7) and they host Columbus tomorrow.