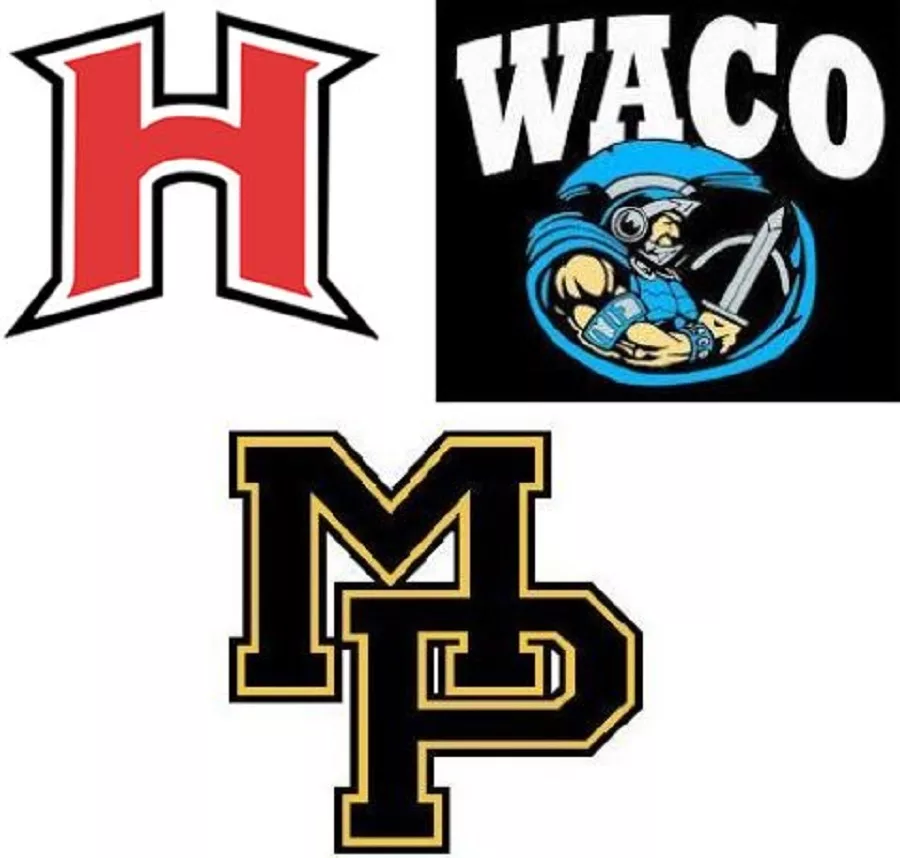 The girls wrestling teams from the KCII listening area will be on the mat today in West Liberty for tournament action before the holiday break. This is already the third event of the year for the Mid-Prairie Golden Hawks. Last week, they were fourth as a team at the North Scott scramble with four champions, Ellie Brenneman, Ashlee Farrier, Emmerson Moore and Austyn Sexton. Saturday, they competed at the Wilton tournament where they finished as team runners-up with Farrier and Mardie Berry winning titles.
The Highland Huskies will be at West Liberty tonight. The Huskies opened the season a week ago at the Cardinal Quad where they went 2-2, beating the home Comets on criteria and shutting out Lone Tree 48-0 before falling to Albia in a tight 42-33 dual and Fort Madison 42-18. Through the first event of the year, Angelina Roling and Lilly Barre both stand unbeaten at 4-0 while Abbie Grout, Jenna Bose, Peggy Miller and Chloe Sexton are all 3-1.
The WACO Warriors will also take the mat tonight at West Liberty. They opened the year Saturday at BGM. The Warriors finished 10th of 16 schools with Rylee Rice claiming an individual championship.
Joining these area schools tonight at West Liberty are Alburnett, Center Point-Urbana, Durant, Fort Madison, Louisa-Muscatine, Muscatine, North Scott, Pleasant Valley, Tipton, Wapello, West Branch, Wilton and the home Comets. Action starts at 4p.m. and continues all night at West Liberty High School.