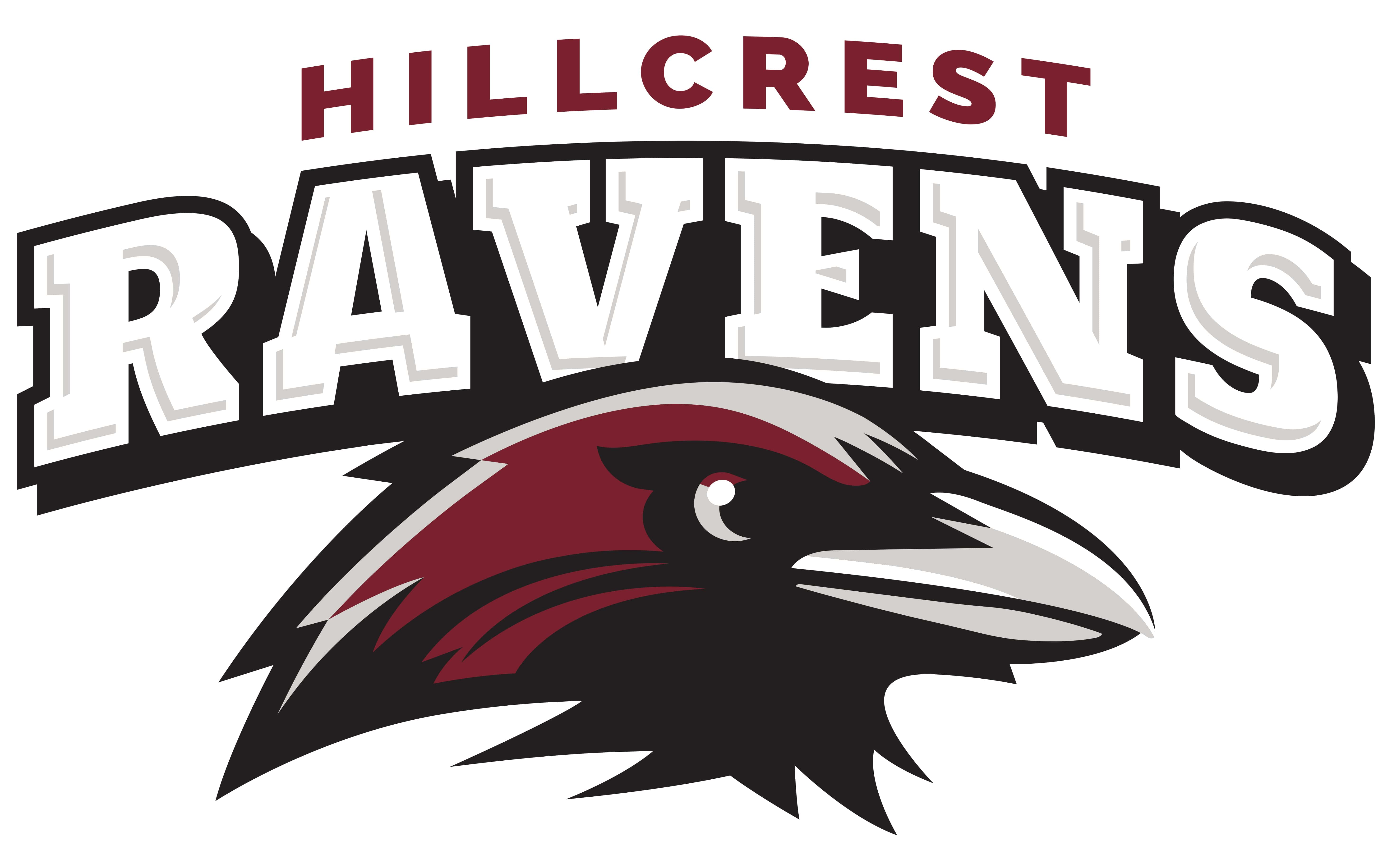 The Hillcrest Academy Raven baseball and softball teams are back on the diamond Friday for a set of Southeast Iowa Supeconference contests against Louisa-Muscatine. The Raven softball team opened the season Thursday with an emphatic 10-1 win over the Bears in Danville. Malia Yoder twirled a complete game against the Bears, striking out 13, allowing just one hit and walking three, in her first career victory. Kylee Statler was three of five at the plate with three RBI and two runs scored. Yoder also drove in three. Seven different players had a hit and each Raven in the starting lineup reached base at least once.
L-M softball is 1-0 after an 8-7 win over Highland to start the campaign this week. The Falcons were led by Morgan Stecher's four for four night with an RBI, Hannah Kissell drove in a pair. Kissell was the winner in the circle going six and a third, allowing 11 hits, seven runs, walking five and striking out four. Kiki Enriquez had the two out save. The Falcons have won 19 in a row over the Ravens dating back to 2011, including a 12-0 win last season.
The Hillcrest boys are 1-0 after dominating Danville on the road 18-0 Thursday. Hillcrest pounded out nine total hits. Luke Schrock was three for four with two RBI and three runs scored. Rowan Miller and Josiah Beachy each drove in three, Jace Rempel had two RBI. Phoenix Anderson was the winning pitcher working four innings.
Louisa-Muscatine is 2-2 this year with wins over New London and Durant and losses to Highland and Iowa City Regina. The Falcons are hitting .301 with 34 total hits, 29 runs scored, 20 RBI, 10 walks and 36 strikeouts. Leaders at the plate include Xander Bieri at .467 with seven hits and seven driven in. Braedyn Van Auken has scored six times. L-M has a 6.73 team ERA led by Xavier Wheeler's 3.23 in four innings, giving up five hits, two earned runs, walking six and striking out three. He and Van Auken each have a win on the hill. These two teams have split their last 24 meetings with Hillcrest winning both of the 2022 contests by 8-2 and 8-3 scores. You can hear all of the baseball action tonight, live from Letts on FM 106.1 KCII and KCIIradio.com, beginning with the Jessica Yoder and Sarah Bigley with Lepic Kroeger Realtors Pregame Show at 6:30 and first pitch at 7p.m.