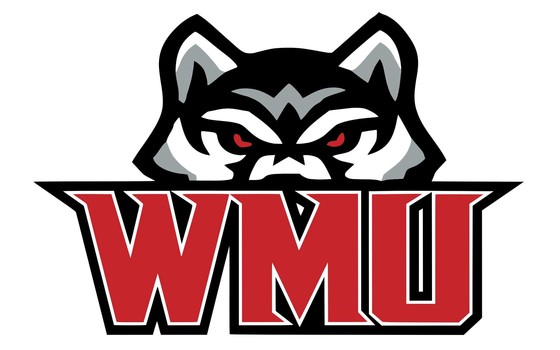 The first road trip of 2021 resulted in the first set back of the year for the Winfield-Mt. Union football team on Friday night when they were humbled by New London 71-18. 
Both teams traded scores in the first with the Tigers (2-0) holding a slight 14-12 advantage after one and 35-18 at the break. The New London ground attack opened things up in the second half by outscoring WMU 36-0 in the final 24 minutes. The Tigers recorded 401 rushing yards with Boden Pickle and Blaise Porter combining for over 200 yards and five scores combined. The Wolves turned the ball over four times and had 283 yards of total offense. Cam Buffington carried the rock 20 times for 135 yards and two touchdowns while Caleb Giese had the other score on a 14 yard rush. Sullivan Scott had 7.5 tackles on the other side and Abram Edwards registered a fumble.
WMU drops to 2-1 and they return home Friday hosting HLV (1-3).