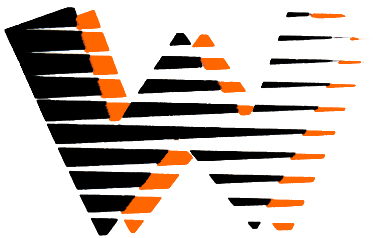 The Washington High School concert band will be hosting their final concert of the school year tonight.
The concert begins at 7:30 p.m. in the Washington Area Performing Arts and Events Center. Director Don Hughes says he's managed to have a few successful concert band and jazz band concerts this year, with different methods to limit the spread of COVID-19 such as spreading the musicians apart on the auditorium stage, "We put an intermission in, it's a shorter program, we're doing less pieces than usual so we have that first half, put in intermission, 10-15 minutes, kind of let the air recirculate on stage and come on back out and do it again."
Hughes commends his students' commitment to the band and performing even with the challenges the pandemic has brought like playing further apart from each other and prerecording some performances like their Holiday Concert for Children. He adds that he hopes to schedule an outdoor concert sometime this May for his smaller jazz combo.