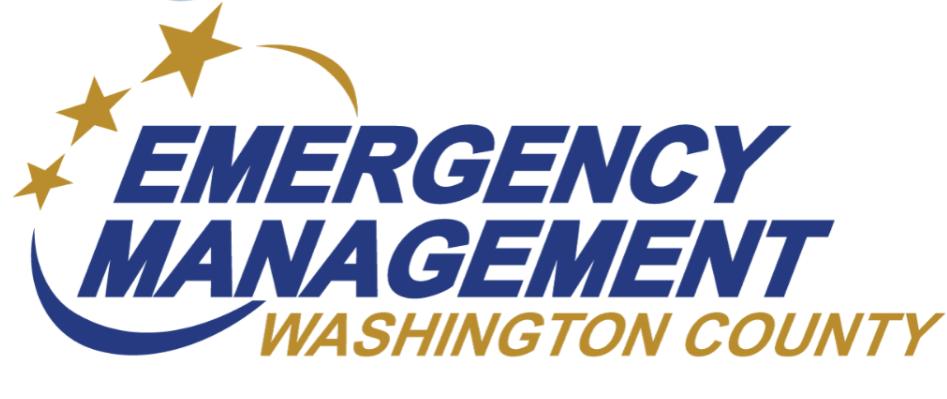 As a chance of snow is predicted for Washington County Thursday night into Friday, motorists should be aware of how this may affect their evening or morning commute.
Washington County Emergency Management Coordinator Marissa Reisen advises residents to plan ahead and give extra time to get to your destination safely. Before you get on the road, Reisen asks to make sure your windshield and the rest of your vehicle is cleared of snow or ice, as it not only makes your travel safer but that of other vehicles on the road. If you have to drive during a winter storm, Reisen gives these tips, "The best thing is [to] slow down, if you're on the highway, don't use your cruise control because if you hit a slick spot your tires automatically spin faster to get you to maintain that speed and they don't realize that they're hitting ice. So no cruise control in the snow and give everybody plenty of space, give the plows, the salt trucks, make sure everybody's got a good cushion of space, because you never know what might happen in front of you that you'll need to slow down quickly for."
If you are driving and begin to skid, the National Weather Service advises to remain calm, ease your foot off the gas pedal and turn your wheels in the direction you want the front of your car to go. Drivers with an anti-lock braking system (ABS) should apply steady pressure to the brake pedal, but never pump the brakes on an ABS vehicle. When severe winter weather affects the listening area, listen to KCII for weather and road condition updates.