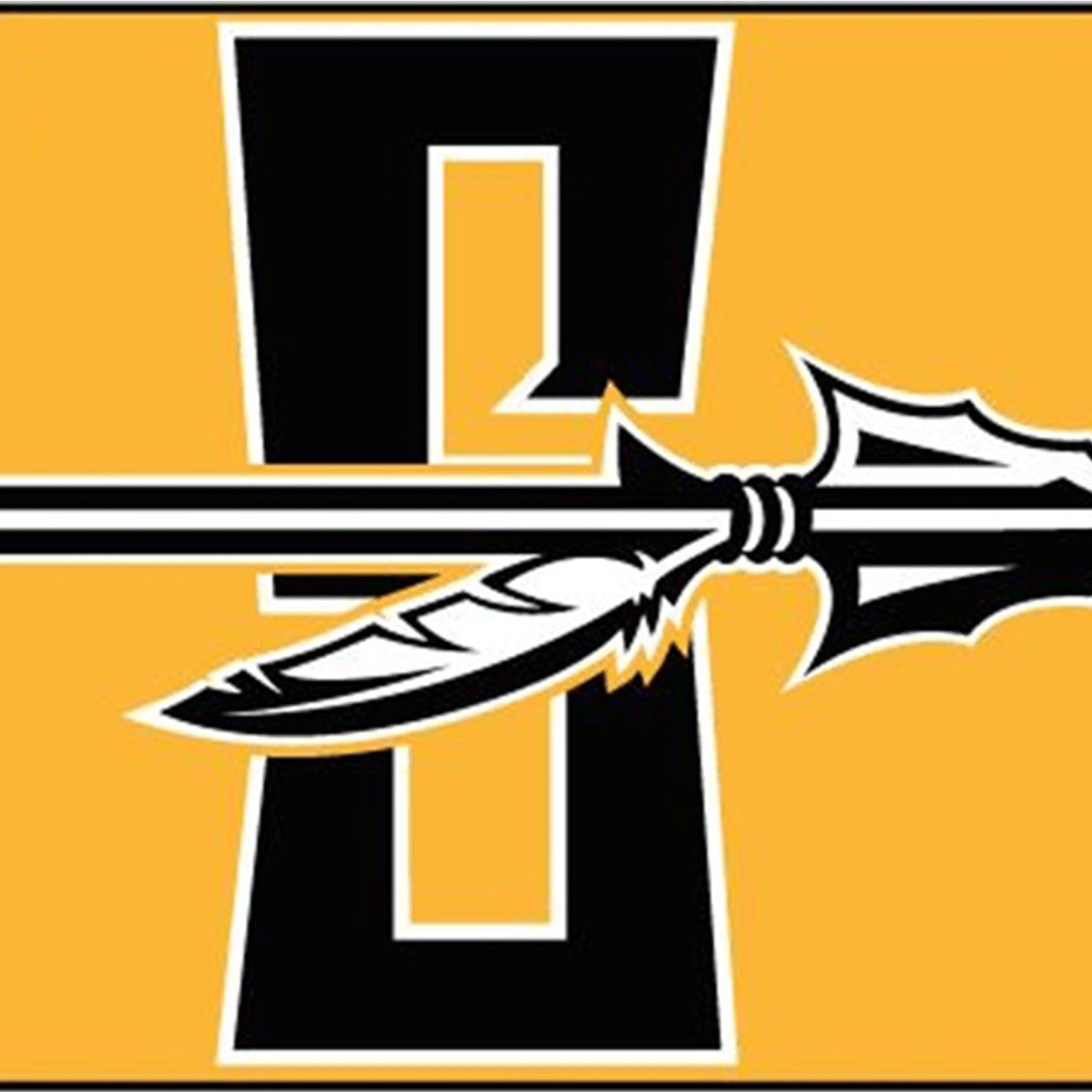 The Sigourney boys and girls basketball teams will have a pair of tune-ups Friday before the start of their regular seasons when they travel to Cardinal of Eldon for a pair of Hall of Pride Scrimmage games. The Sigourney girls were 18-5 last year, 13-3 in the South Iowa Cedar League, taking third place. The Savages will have to replace 1,000 point scorer Megan Stuhr on the offensive end after a year where she averaged 21 points and three assists per game. Kaylee Weber was second on the team last year at 13 and a half points per contest. Weber is the leading returner on the glass with eight boards per game a season ago and the assists leader returning. The Savages took part in a scrimmage Tuesday at Pekin where they fell to Mid-Prairie in one half of action 28-15.
The Cardinal girls were 5-18 overall last year, 2-15 in the Southeast Iowa Superconference South Division, finishing last. The Comets will need to replace leading scorer Maddie Cloke who averaged 10 and a half points per game her senior season a year ago. Alexia McClure is the leading returner for points, scoring nine per game last year. McClure returns as the leader on the glass with six rebounds per contest last year. Kolbie Bass returns after leading Cardinal with just over two assists per game last season.
The Sigourney boys were 10-12 a year ago, 7-9 in the South Iowa Cedar League, finishing in third place. The Savages return their top two scorers from last year's team with Mason Harter putting up 14 and a half points as a freshman and Levi Crawford at eight points as a sophomore. Harter was the team leader on the glass, pulling down 10 boards a contest a season ago. Sigourney will need to replace Ben House who averaged two assists per game as a senior last year.
Cardinal posted a record of 10-13 last season, they were 5-12 in the Southeast Iowa Superconference South Division. The Comets return their top four scorers from last year, including Griffin Greiner and Landon Becker for their junior seasons after averaging 13 points per game a year ago as sophomores. Dawson Lewis and Greiner are back to lead the Comets on the glass after posting five rebounds a game last year. Greiner also led the Comets with three and a half assists per contest a season ago. Action starts tonight at 6p.m. at Cardinal High School.