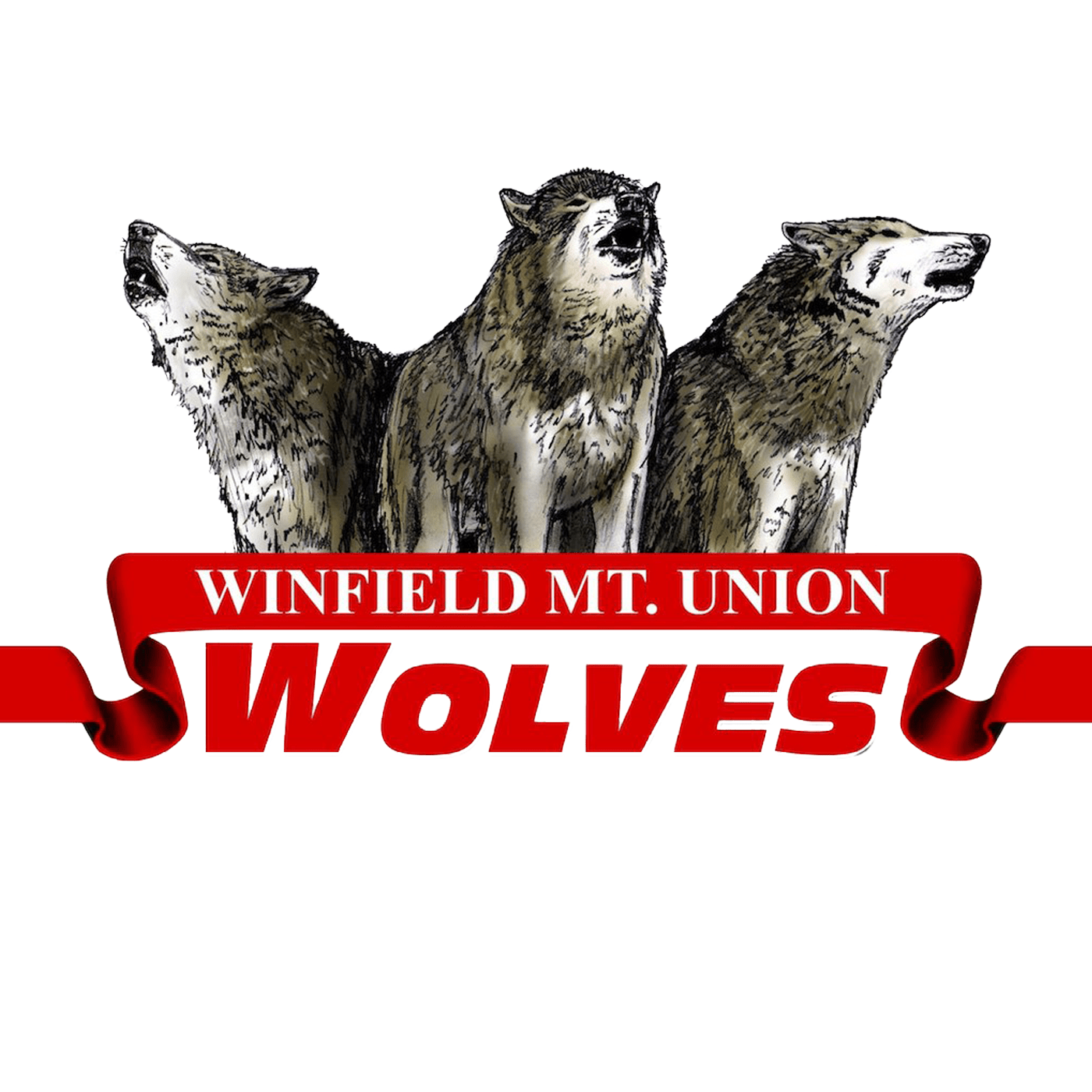 A new girls' basketball season gets underway tonight for Winfield-Mt. Union when they kick off a campaign full of promise at New London. 
The Wolves bring everyone back from a 12-11 season last winter plus Jenna Buffington, who missed the whole year due to injury. Buffington is one of seven seniors on the team and as a sophomore led WMU with 10.2 points and 10.7 rebounds a night. Farrah Nelson held down the fort last season averaging 6.6 points and 8.5 rebounds. The team was second in the Southeast Iowa Super Conference North Division in boards in 36.3 a contest and blocks with 3.5.
The Tigers were 5-17 in 2019-20 and lost three of their top five leading scorers. Senior Marah Hartrick will look to lead the charge and build off 9.8 points and 4.5 rebounds. The Wolves have won the last four meetings including a nail-biting 49-46 affair last November. 
The season tips off at 5 p.m. tonight in New London.