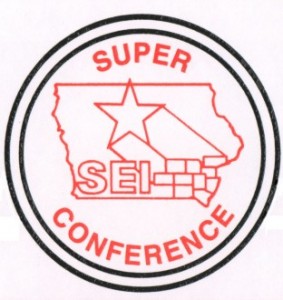 Two area schools and only one can move on. In possibly the game of the week in Southeast Iowa, the Winfield-Mt. Union football team welcomes Lone Tree tonight to kick off the 8-player postseason. 
On paper these teams are evenly matched with the Wolves (4-3) doing a bulk of their damage on the ground. Cam Buffington broke out in his freshman campaign with 844 rushing yards and 14 touchdowns. The passing game got going for the first time in last week's 42-28 win over WACO with Buffington and Andrew Brady each tossing a touchdown pass. Buffington has 48 tackles for a defense that gives up 28 points a night.
Lone Tree (3-3) will try to bounce back after a 62-24 loss to Montezuma last week. Cade Shield has thrown for 762 yards and eight touchdowns while Alex Viner has reached pay dirt 13 times on the ground for 673 yards. Will Hotz has managed 53 tackles for the Lion defense and Cade Patterson has five interceptions.
This is the first meeting of the year between these two schools and the Lions have had the upper hand in eight of the last nine dating back to 2008. 
Montezuma awaits the winner and all of the action begins at 7 p.m. tonight in Winfield.