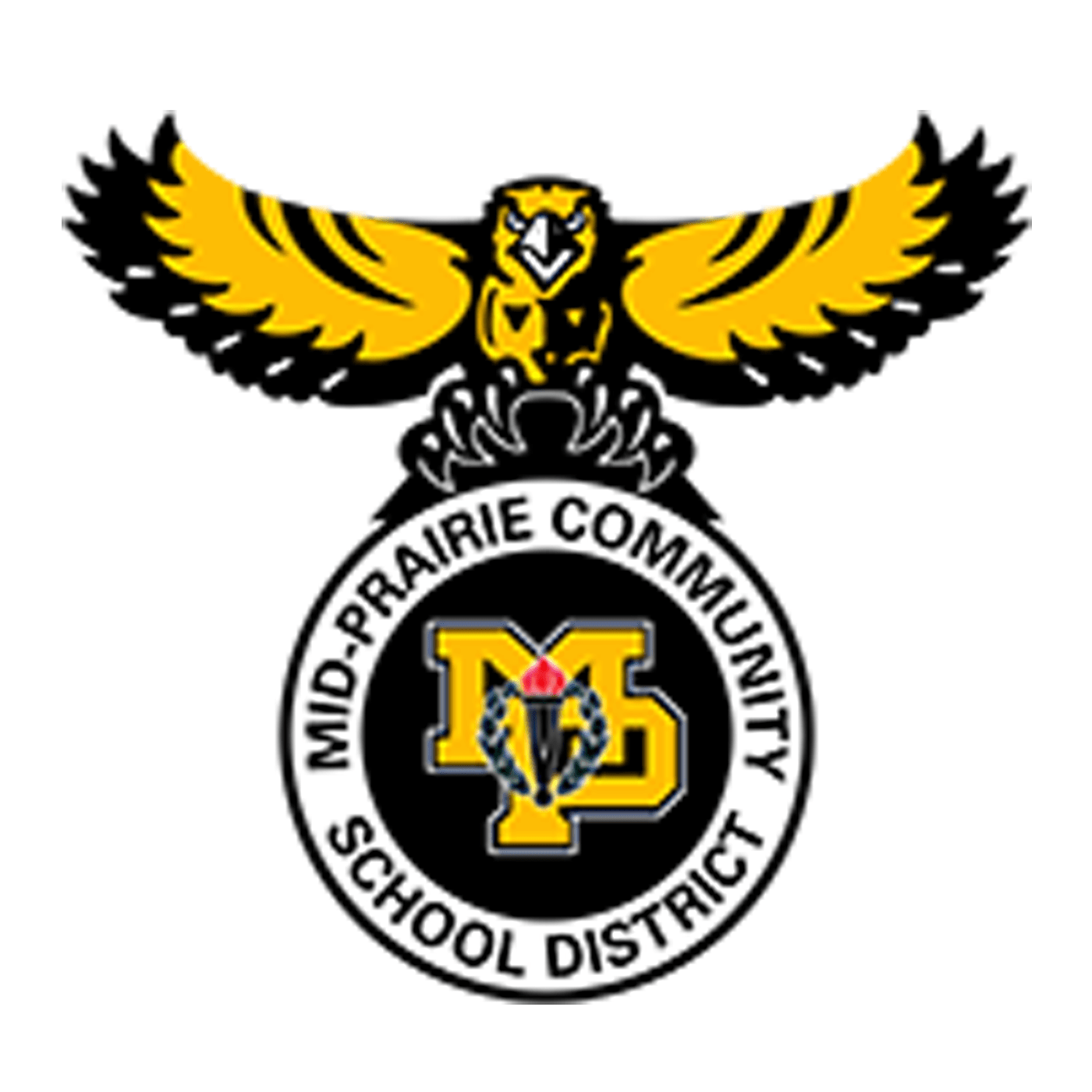 The Mid-Prairie School District has waived their fan attendance limitations at athletic events, one week after putting them in place. The school board voted unanimously at Monday's meeting to eliminate the ticket voucher system and instead implement ways to socially distance fans.
All volleyball fans will enter and pay through the south main entrance door and enter the gym through the southeast entrance, away from the locker rooms. Home fans will be seated on the north side of the gym and visiting fans will sit on the southeast side. All fans will still be required to wear a face covering at indoor events. 
For football games, the district is working to locate the band at the south endzone to make a larger area for the student section. Family groups will be distanced six feet from other family groups. Face coverings are not required at outdoor events at Mid-Prairie.