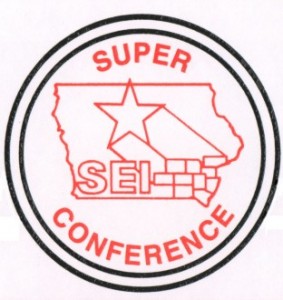 It's a Southeast Iowa Super Conference volleyball showdown tonight in Winfield when the Wolves host Columbus Community for an area matchup.
The Wolves are 9-4 overall and coming off of a weekend tournament where they went 3-2 at Wilton. Jenna Buffington is putting together an impressive senior campaign with 107 kills and Keely Malone has 113 assists. Kyndal Townsley has paced the Wolves' defense with 100 digs in the 13 matches. 
The Wildcats sit at 6-7 on the season and last were on the court Thursday when they lost to Wapello in four sets. Olivia Carrier is a player to look out for with 70 kills and Jobie Lekwa has recorded 99 assists. Emma Milder has done her thing on the defensive side with 150 digs. 
The action begins at 7:30 p.m. in Winfield.