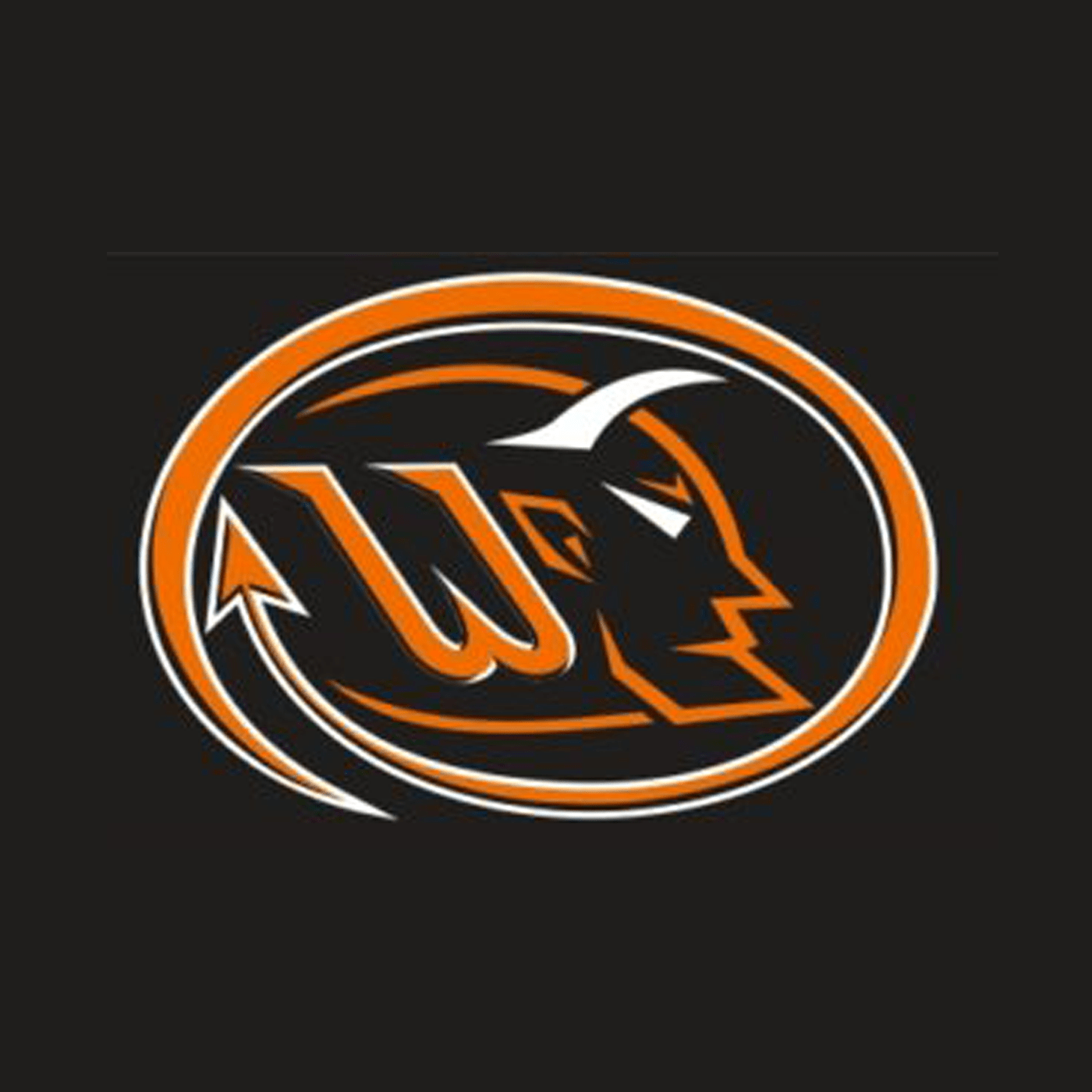 Two volleyball teams looking for their first win tonight will compete at Washington High School when the Demons welcome Keokuk for Southeast Conference action.
Washington is 0-6 on the campaign and 0-2 in the league after being swept by Fairfield last week. Halle Barkema leads the offense with 10 kills on the young season and Emma Nichols recorded 15 assists. Olivia Marek has been a force at the net with seven blocks and Keira Messinger has registered 40 digs. 
The Chiefs are 0-5 overall and 0-1 in the SEC. Two main hitters make up their offense with Abby Wolter and Miracle Ailes with 36 and 34 kills, respectively. Brittney Kelly sets it all up with 97 assists and Lexi Garretson has 48 digs. 
The Chiefs won a pair of meetings between these two teams a year ago with both matches going the distance. Senior and parent recognition will be pregame with the match starting at 7:30 p.m. in Washington.