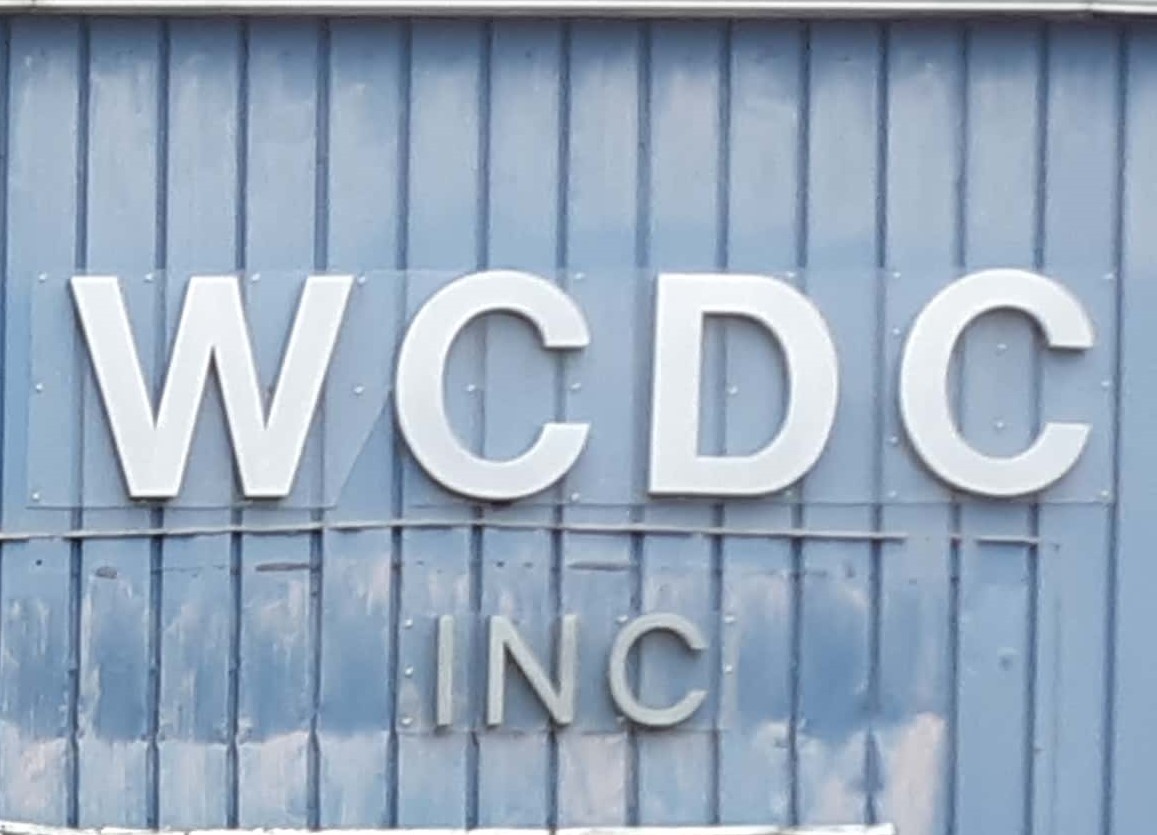 Direct Support Professionals provide daily care and support for people with disabilities and this week they're recognized for the work they do. Direct Support Professional Recognition Week is observed this week.
WCDC Inc. in Washington provides work training, day habilitation, employment services, transportation, supported community living, and family support services to help support individual independence for disabled people in the community. WCDC Inc.
Director Dave Hoffman thanks the staff for the work they do each day, "Most of all, I'd just like to say thank you. They do a great job, I'm sure all of them do, but ours out at WCDC we could not do it without them. They are our backbone of our WCDC program and helping our clients to reach their goals, and they're the reasons we're successful. So, the biggest thing I'd like to say is thank you to them and keep up the great work you're doing." He encourages the public to take the time to thank direct support professionals for their work, especially this week.