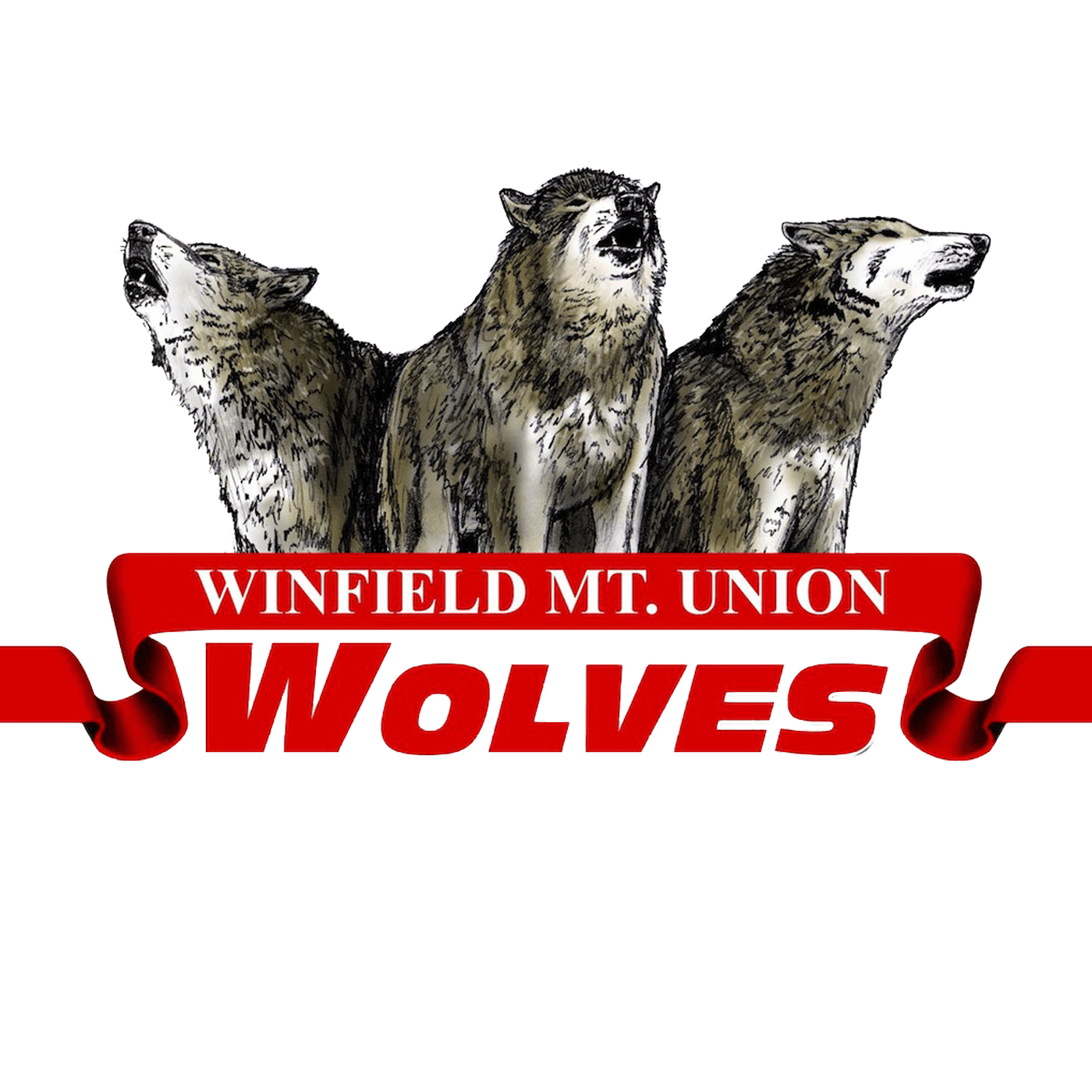 Productive seasons on the hardwood for five Winfield-Mt. Union boys' basketball seniors meant capping off their career with all conference selections.
The Southeast Iowa Super Conference named three Wolves on the second team for the north division in Daunte Oepping, Christian Gerot, and Jared Arnold. Oepping paced the team with 11.7 points a game, finished fourth in the division in assists with 109, and his 6.4 rebounds a night ranked sixth. Gerot tallied 10.7 points a contest including shooting 31% from long range and 81% from the line. Arnold also averaged double figures with 10.0 points and was second on the team with 5.7 boards a game.
Ty Yocum and Juanito Piper were recognized as honorable mention. Yocum shot 64% from the floor and compiled 6.1 points a night while Piper hauled in 55 rebounds and dished out 48 assists.
The Wolves finished the season with a 7-16 record.