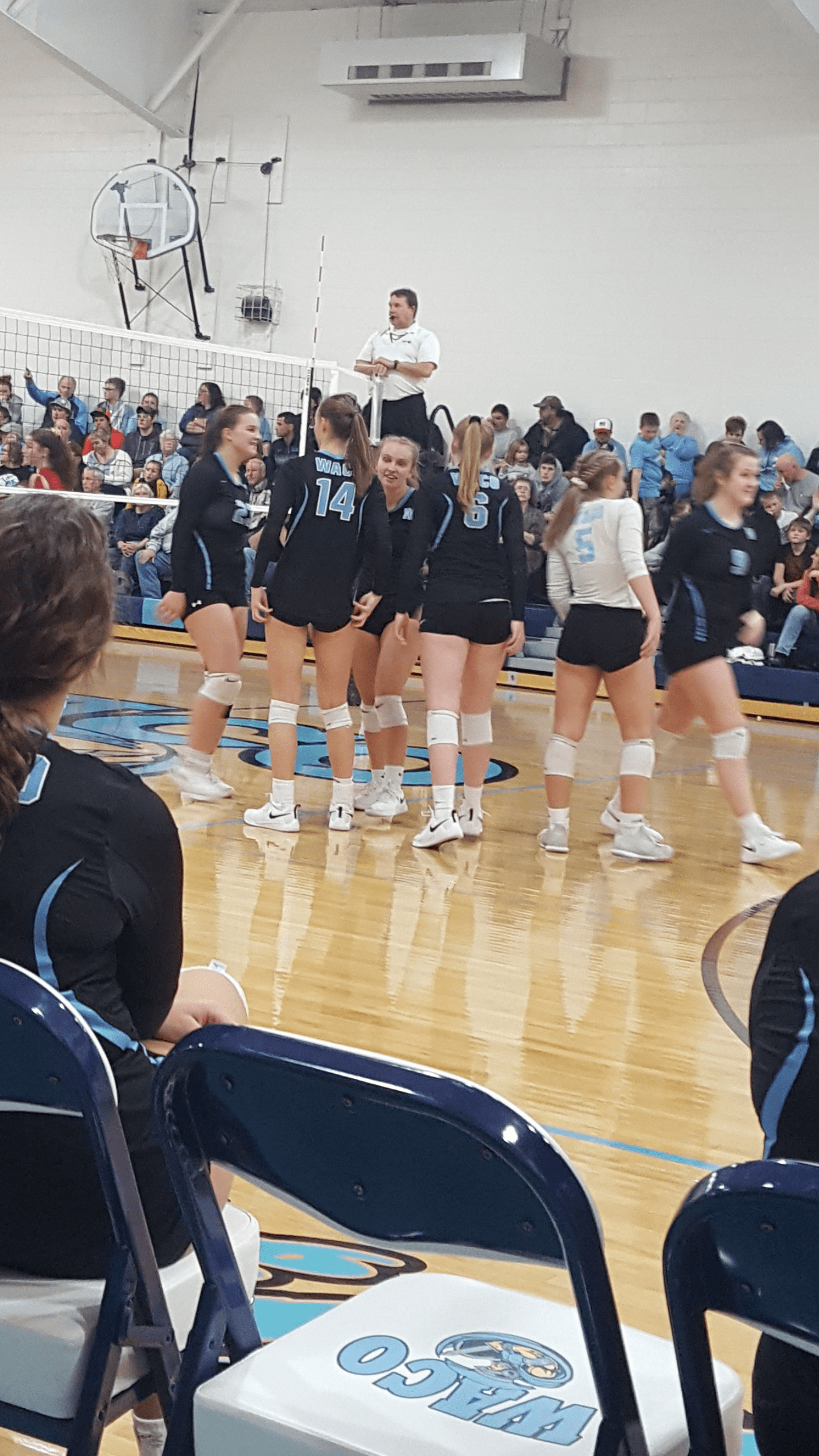 Two wins separate the WACO volleyball team from a state bid and they have an opportunity to check one off the list tonight when they travel to New London for a class 1A regional semifinal.
The Warriors are 23-11 and qualified for the semifinals after a three-game sweep of North Mahaska on Monday. New London is 28-8 and handled Keota in the quarterfinals. These two squads know each other well, as the Warriors swept the Tigers in a home match and New London returned the favor in a tournament a few days later. JET Physical Therapy Volleyball Athlete of the Week Morgan Graber tells KCII Sports the familiarity with them has really helped practice the last couple days. "We played them twice and we know what they are going to do. We are really working on where they are going to hit, block, and where the passers are going to be. We have them down pat when we play them." Graber is seventh in the SEISC-South division with 294 kills and New London's Addie Pry is fifth with 308.
The stage is set for 7 p.m. tonight in New London.