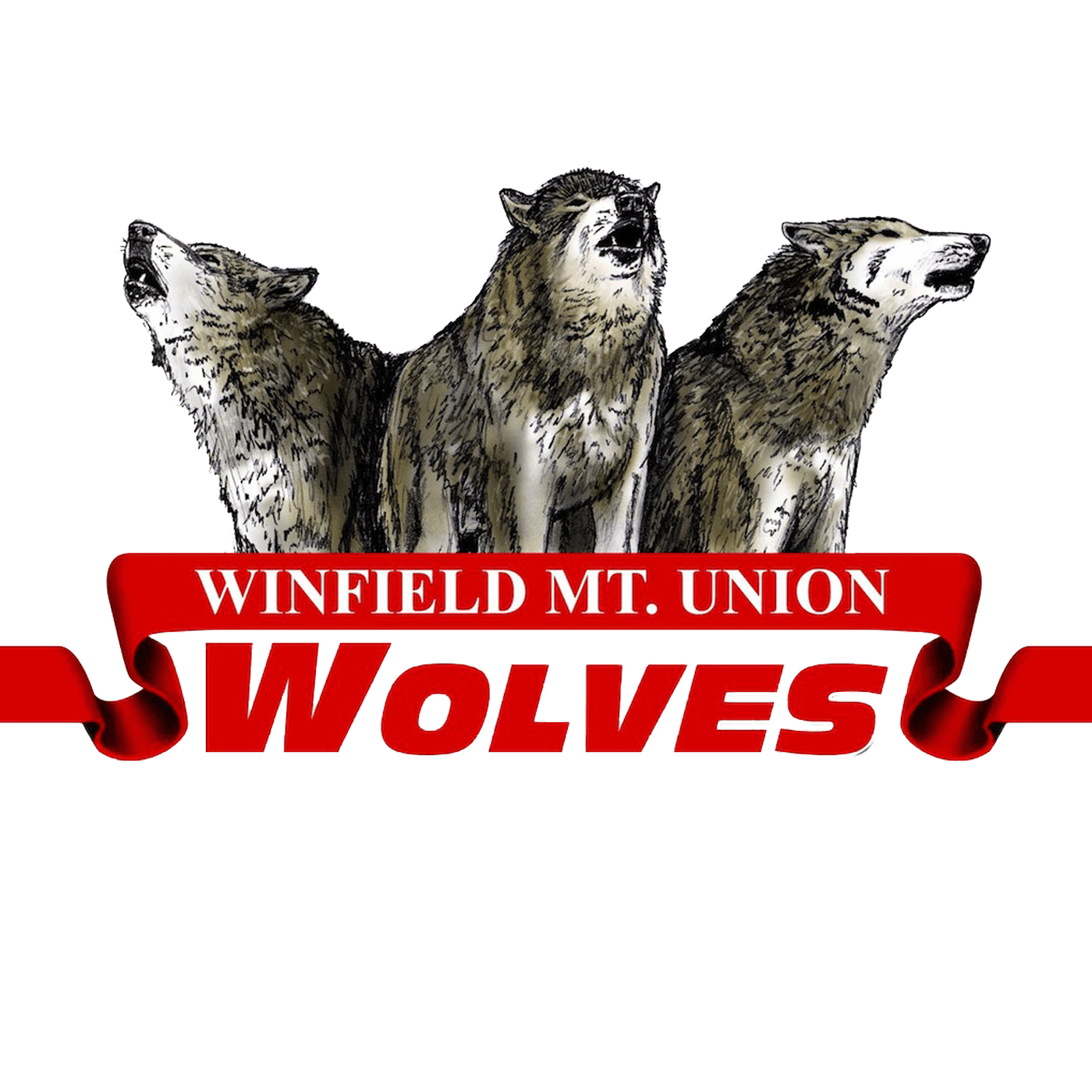 The Winfield-Mt. Union offense was clicking on all cylinders Friday night, as they racked up 444 yards on the day and routed River Ridge, Hanover of Illinois 76-46 to nab their first win of the season.
Daunte Oepping picked up right where he left off in week zero by rushing for 214 yards on 18 carries and reaching pay dirt an eye-popping six times. The senior was also seven of 11 through the air for 63 yards. Juanito Piper provided a one-two punch in the backfield with 165 yards and two scores. He was also everywhere defensively with 19 tackles. Head Coach Scott McCarty gave mad props to the big fellas upfront. "Our offensive line did a great job. They were able to get some interior push. We like to run to the edge a little bit, but we decided to take it up the gut and they did a great job for us."
The Wolves are now 1-1 and travel to Montezuma on Friday.