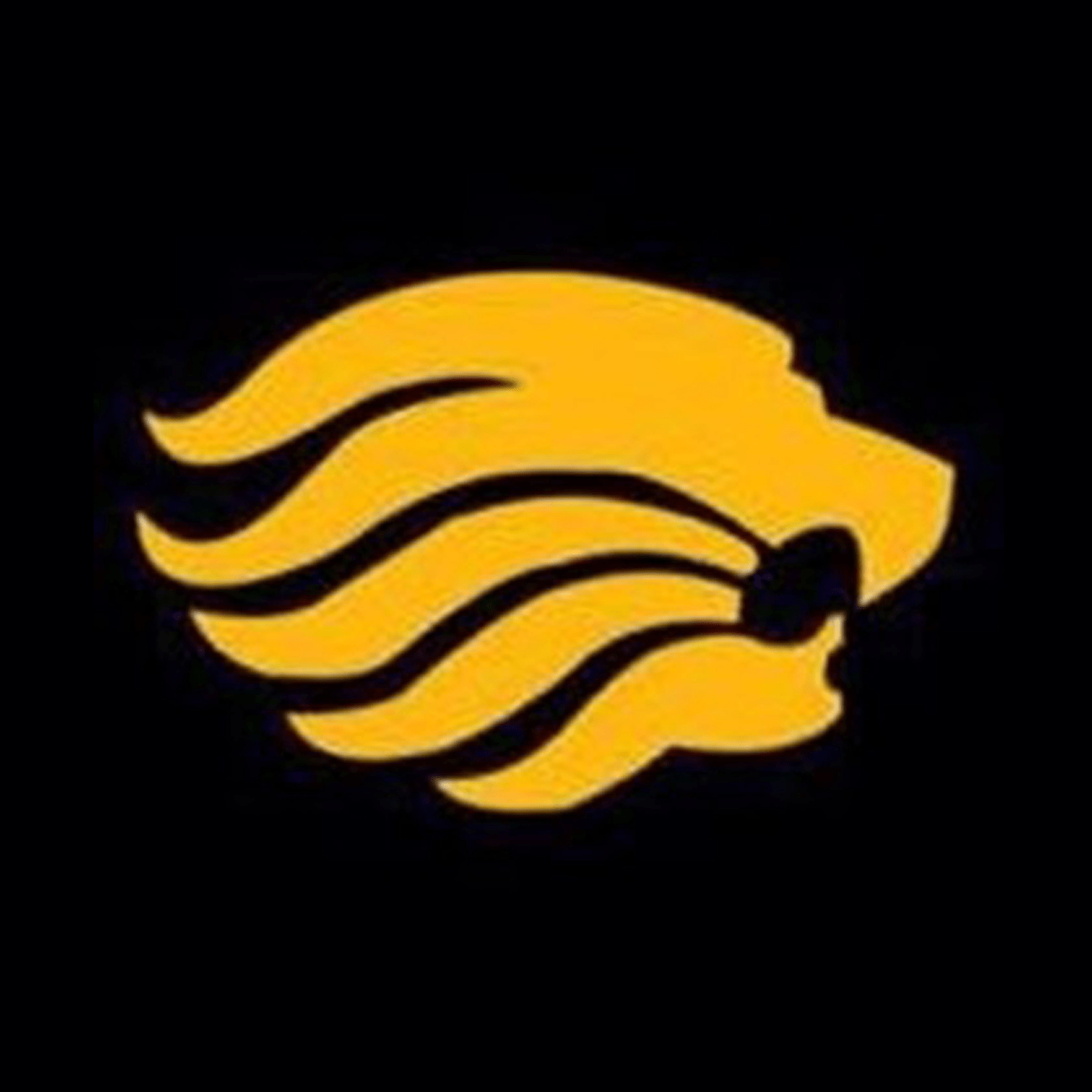 Top-seeded Lynnville-Sully (24-8) got all they could handle on the softball diamond Wednesday night, but they did just enough to end Lone Tree's season winning 4-3 in a class 1A regional quarterfinal.
Both pitchers cruised along for three innings when Lone Tree opened the scoring with two in the fourth, but the Hawks answered right back in the fifth. With the game tied at 2-2 heading into the final inning, the Hawks put a dagger in the Lion season with a pair of runs to come out with the victory. Sara Branson and Arlie Lorack each went 2-for-3 with one RBI to lead the Lion offense. Abby Buckman went six innings in the circle giving up three earned runs on five hits and striking out 11.
Lone Tree closes the season 11-14 and they say goodbye to seniors Heather Geiger, Jordan Akers, and Nicole Akers.