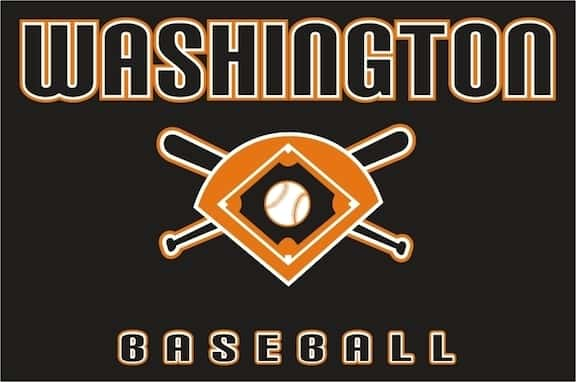 It was a new game, but same story for the Washington baseball team on Thursday night. The Demons made a trip to Pella and picked up their seventh straight win with a 7-3 victory over the Dutch.
Pella drew first blood plating a pair of runs in the first to take a 2-0 lead. The Demons got to Pella starter Ben Akers in the third inning putting up a four spot and followed that up with three more in the next two frames. Washington pitching did the rest, as Cade Hennigan picked up the win going four innings giving up two earned runs on five hits. Ethan Patterson recorded the final nine outs to be credited with the save giving up just two hits and striking out seven. Washington had nine hits led by Hennigan going 2-for-4 with one RBI and Wilx Witthoft brought in two tallies.
The Demons improve to 20-7 on the season and they host Oskaloosa on Monday for senior night.