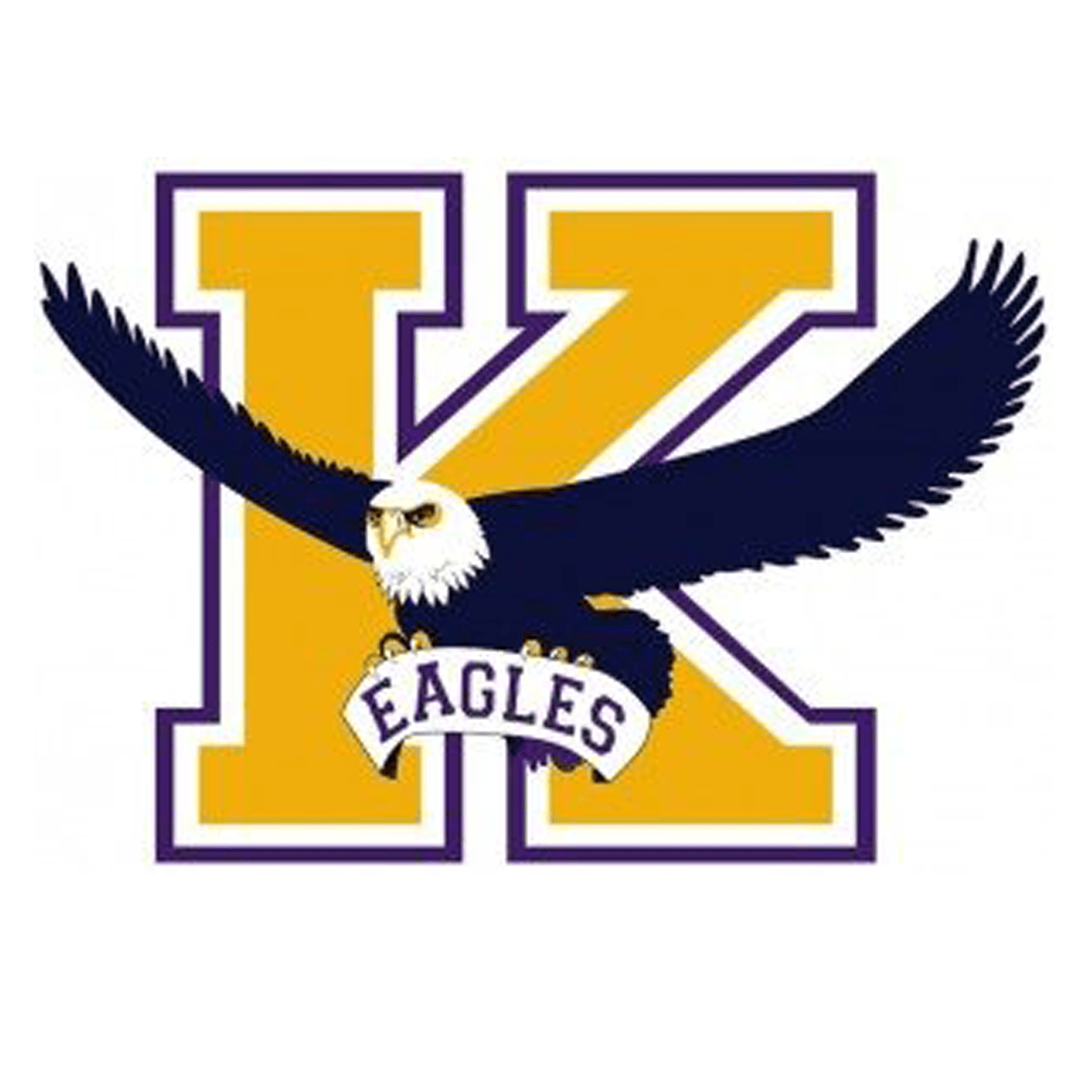 Keota had another offensive outbreak on Wednesday night defeating Iowa Valley 13-1 on the road.
The Eagles tallied four runs in the first, five in the third, and added on late to come away with the five-inning victory. Keota had nine hits as a team led by Colten Clarahan, Bryce Greiner, and Sam Sieren each with a pair of hits and two RBI. Clarahan gave up just one hit and one run in five innings of work on the bump.
Keota improves to 10-5 and they are off until Wednesday when they host Highland.