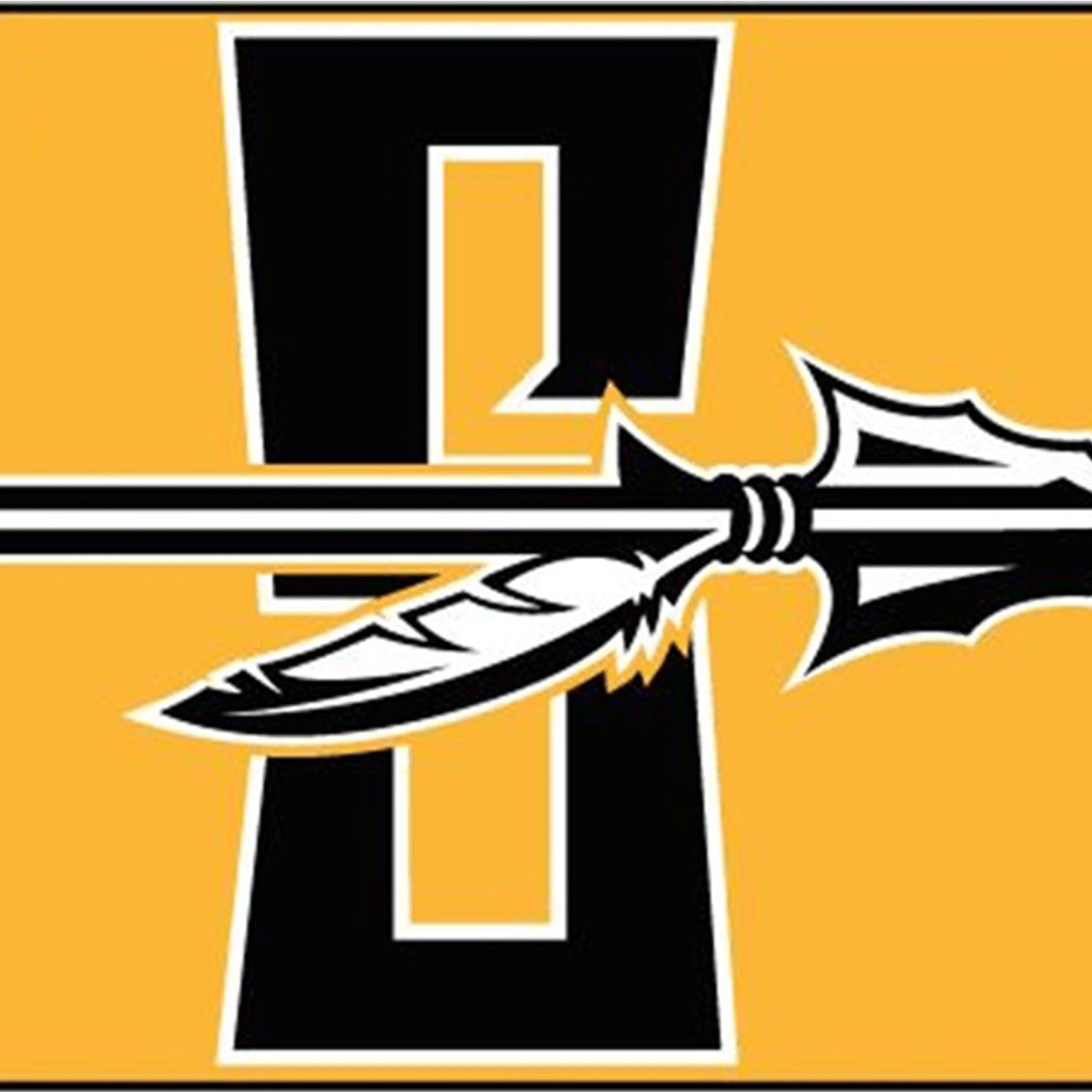 The Sigourney baseball team ended the week Friday falling to South Iowa Cedar League opponent Lynnville-Sully 6-3 on the road.
The Savages jumped out to an early 2-0 lead in the first, but saw that advantage quickly evaporate with a five run second inning for the Hawks and they added on late to secure the win. Sigourney had seven hits led by Payton Schauf going 2-for-4 with one RBI and a run scored. Cade Streigle had the loss on the hill going four innings giving up three earned runs and striking out seven.
The Savages drop to 6-4 and they host English Valleys tonight.