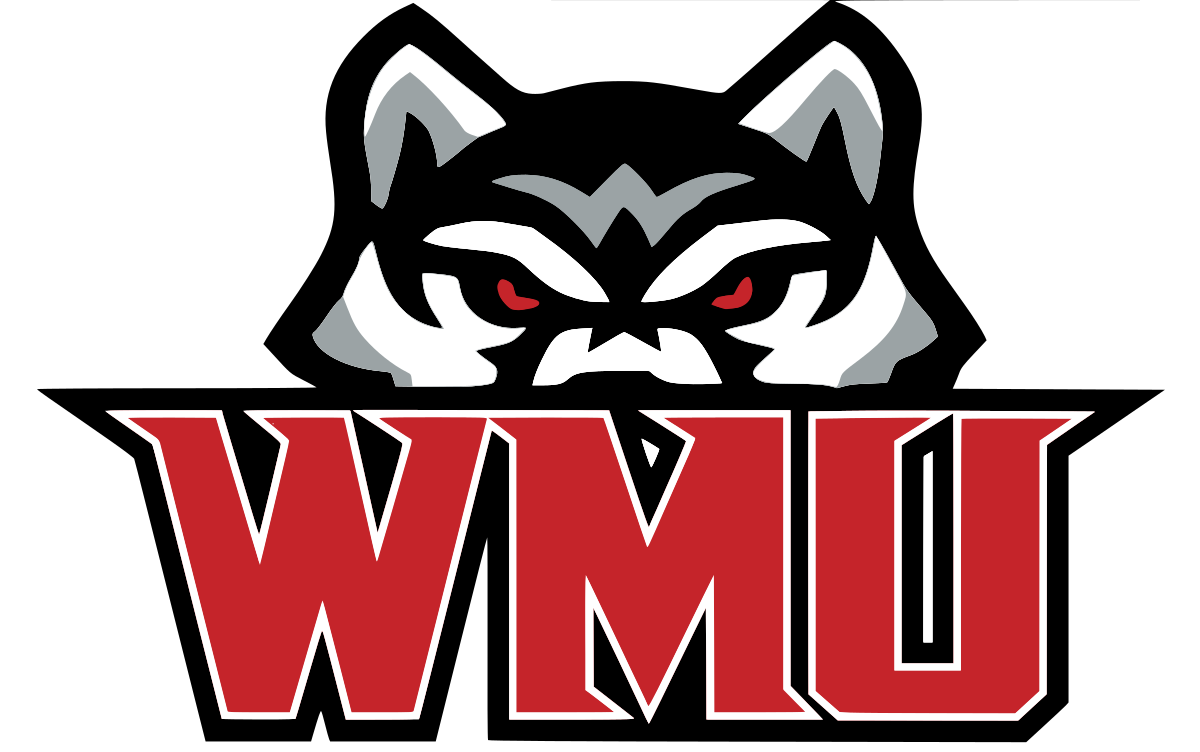 The Winfield-Mount Union Wolves began a new season of high school girls' basketball on the right note, winning a pair of defensive slugfests this weekend. WMU opened the season Friday night by hosting New London. The Wolves led 22-13 at halftime and used a 15-3 run in the third quarter to pull away for good, going on to defeat the Tigers 39-26.
Sophomore forward Madisen Kellogg had a huge night to lead Winfield-Mount Union, pouring in a game-high 20 points, while senior Lilly Freeman added seven points.
Defense continued to dominate for the Wolves Saturday night when they traveled to face Central Lee. Despite not much offense, WMU held a six-point lead heading into the final period. The Hawks closed the game on an 11-6 run, but the Wolves would hang on and win 27-26. After a 2-0 start to the season, Winfield-Mount Union will look to start conference play with a victory as well when they next play tomorrow evening against Lone Tree.