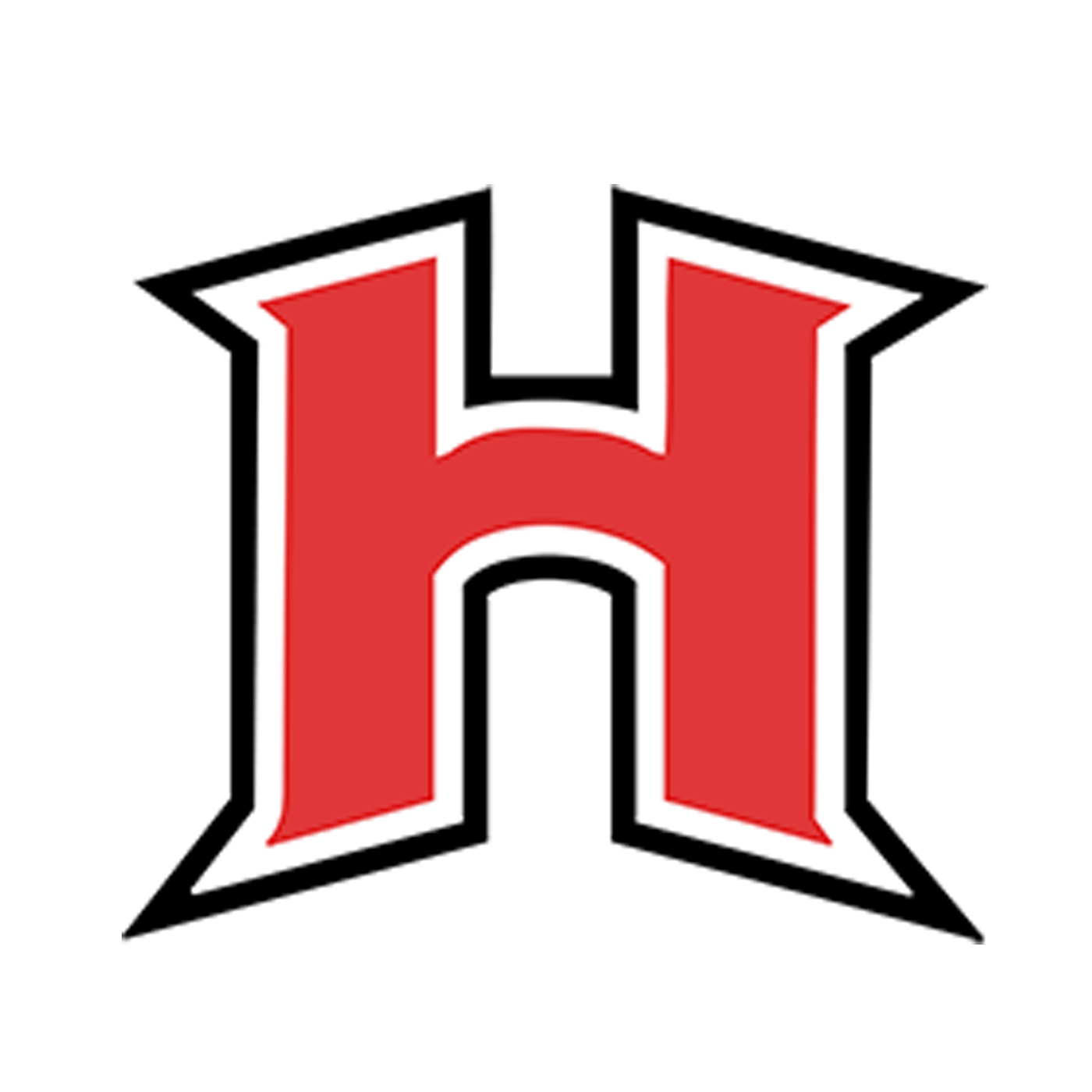 Highland junior golfer Kelsi Cerny saved her best play of the season for the end, and she'll try to put together one more strong showing when she takes the course at the Class 1A state championships at Cedar Pointe Golf Course in Ames today and tomorrow.
Cerny shot a season-low score for 18 holes with a 20-over-par 92 at the 1A Region 5 finals last week in Wapello to punch her ticket to state. She's posted an average 18-hole score of just over 102 strokes. Cerny also had the best nine-hole score for the Huskies, hitting an average of just under 51. She tells KCII Sports how she prepped for state.
"It was definitely a lot of studying the course and looking at the distances," Cerny says, "and then, once I knew my hole assignment, we were focusing on that first shot, because if I have a good first shot, then that sets the pace for the round."
Cerny will be the first girls' golfer to ever represent Highland at state. She'll tee off with the rest of the 1A field for her first round of 18 this morning at 9.