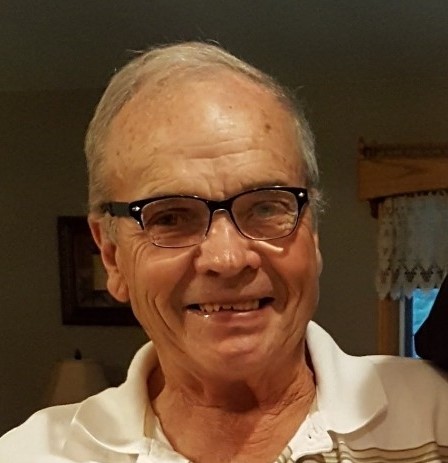 When longtime truck driver Larry "Pokey" West passed away on December 28, area truck drivers wanted to do something to honor the 81-year-old from West Chester.
In a fitting tribute, a convoy of nearly 40 trucks traveled from Washington to West Chester on New Year's Day, following West's visitation service. The procession passed by West's home, as well as the West Chester Heritage Building, where he graduated high school in 1960.
Larry West was born in Washington on March 9, 1941. After high school, he helped found the West Trucking Company with his brothers, where he worked for most of his life as an over-the-road driver. West was also fond of dirt track racing, and drove the legendary number 92 car for many years. He was inducted into the Race Car Hall of Fame in Oskaloosa and Hawkeye Downs.