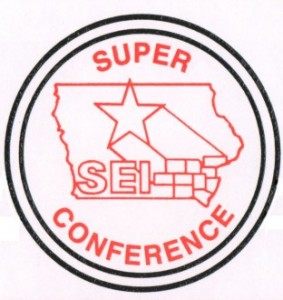 It was an area Southeast Iowa Super Conference volleyball clash in Columbus Junction on Tuesday with the home Wildcats having a hard time against Winfield-Mt. Union in a three set loss. 
The Wolves got out the brooms with set wins of 25-16, 25-9, and 25-10. Bradie Buffington and Lily Freeman led the offense with eight kills each and Keely Malone recorded 27 assists. Buffington managed three blocks, Keetyn Townsley had 11 digs, and Aurey Meeker was successful on 13 of 14 serves with three aces. Victoria Howell registered nine kills for the Wildcats, Sera Vela dished out eight assists and five blocks, Lily Coil recorded eight digs, and the team connected on 35 of 38 serves. 
WMU improves to 9-4 overall, 2-1 in the league, and host Highland tomorrow. Columbus drops to 2-12, 1-3, and host a triangular next Tuesday.