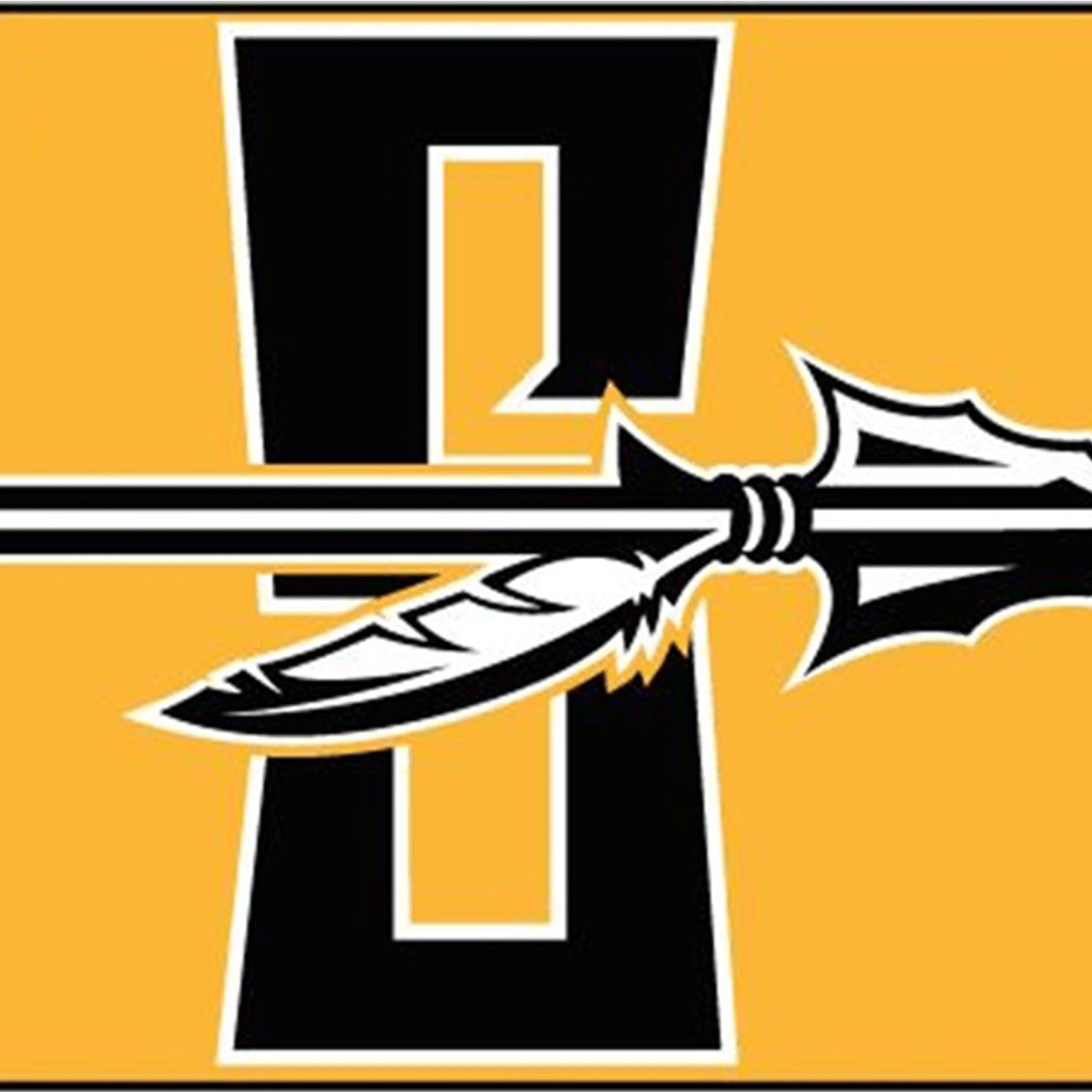 Three games in three days started week three of the season for the Sigourney summer teams and the Savages won five of the six contests.
The baseball team continued their hot stretch with a monstrous 21-1 victory over English Valleys on Monday, 12-3 non conference win over North Tama on Tuesday, and a 9-2 final against Colfax-Mingo last night. The Savages just had five hits against the Bears, but 20 free passes led to the 21 runs. Bo Schmidt got the win on the bump giving up just two hits in five innings and he also brought in six runs. The North Tama game featured a 2-for-4 with four RBI night from Cade Streigle and Clay Morse pitched two scoreless frames giving up just one hit in the victory. Eight batters peppered 14 knocks last night led by Cade Molyneux going 3-for-4 with three doubles and one RBI. Josh Mohr tossed 5 1/3 innings giving up one earned tally on three hits and striking out eight. Sigourney has won five in a row and sit at 7-1 on the season.
The Savage softball team played in a few defensive battles to start the week by beating English Valleys 2-0 and Don Bosco 3-2, but dropping a conference game against Colfax-Mingo 2-0. Carly Goodwin threw a complete game gem against the Bears with just three hits allowed and striking out 16 batters. Jo Moore was the pitcher the next night against the Dons and threw 5 2/3 with two runs given up on five hits. Raegan Rozenboom went 2-for-2 with one RBI. Goodwin went 3-for-4 at the dish last night in the loss. The Savages are now 7-4 overall.