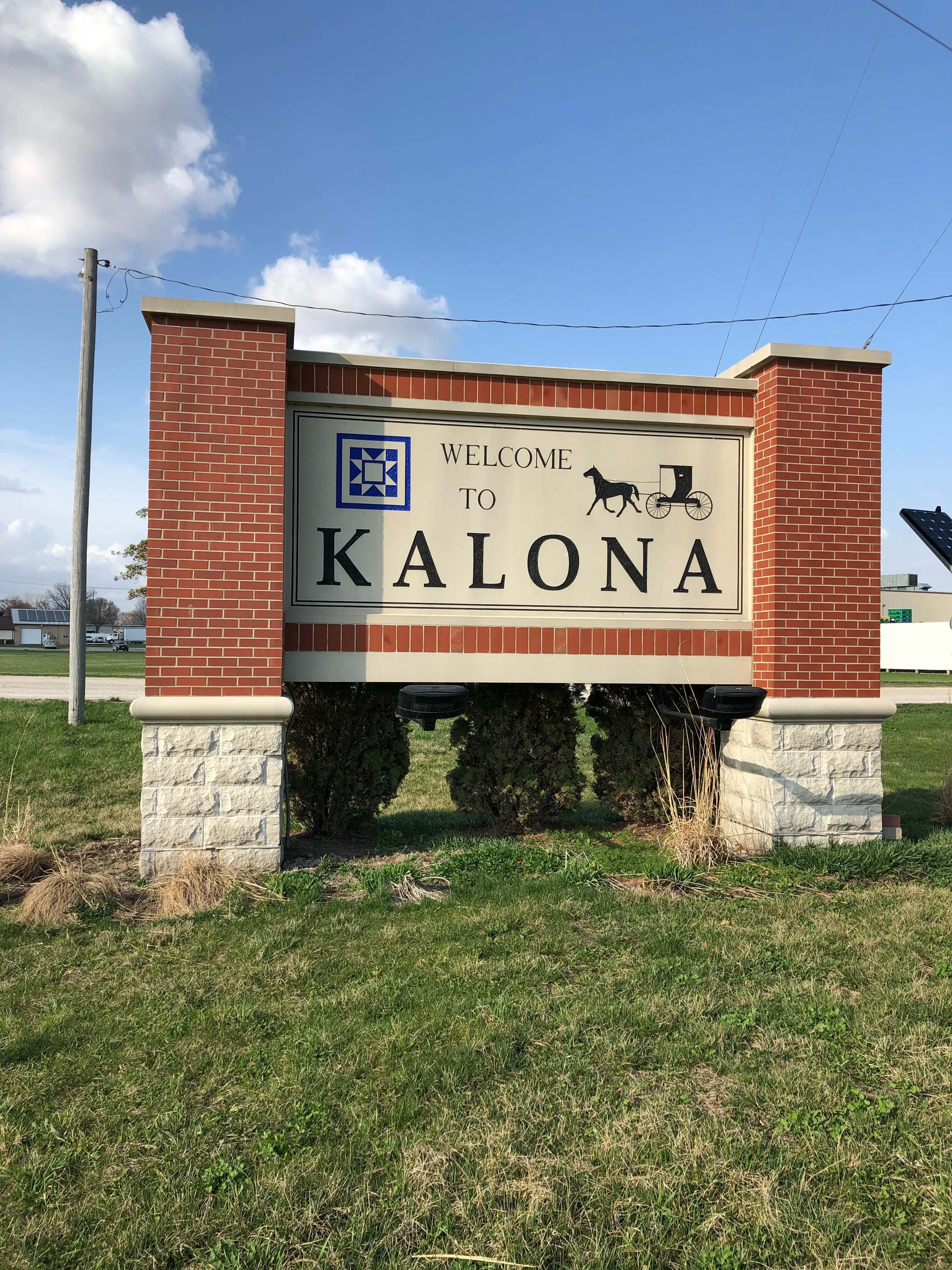 The City of Kalona will continue to deliver meals to senior residents through the summer months.
Once a week, 25 to 30 residents receive meals prepared by the Goodwin Dining Center in Wellman and delivered by Kalona city staff. The meals were free through mid-March, but recipients now pay $4-7 per meal based on their financial ability to pay. The program was scheduled to go on hiatus at the end of April, but City Administrator Ryan Schlabaugh says, through donations, the program will continue at its current level of service with plans to increase deliveries to three days a week again this fall.
The city also continues to conduct occasional pop-up pantries with help from Hawkeye Area Community Action Corporation (HACAP) including handing out almost 175 boxes of food to those in need last Friday. Schlabaugh says their role of serving people facing food insecurity changed with the pandemic, "Previous to pre-COVID, kind of our role was to write checks. We were a partner with the Goodwin Dining Center to help defray some of their costs, but we really didn't help in the distribution or the full scale promotion that we did with bringing meals to Kalona to distribute. It's been great for our staff, for our community to be able to participate at some different levels and do it fiscally responsibly through our partnership with HACAP."
Schlabaugh says city staff can make once-a-week senior meal deliveries in under an hour, but in the fall, they'll look for more help from civic groups and volunteers.