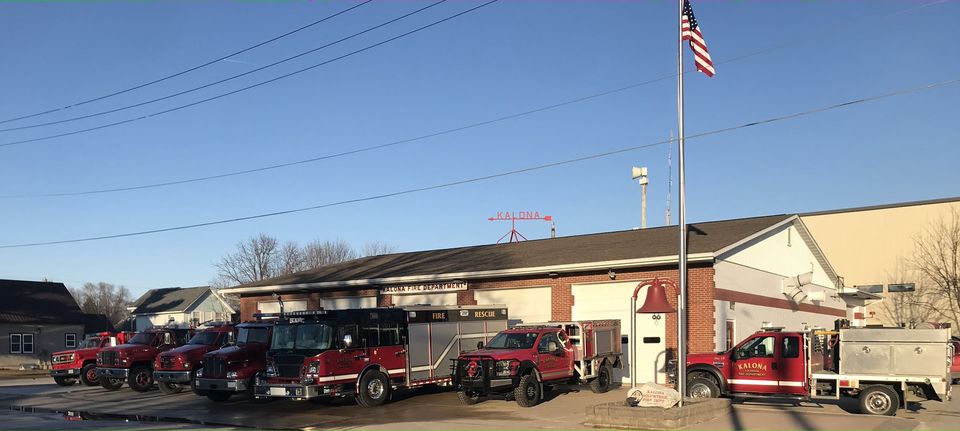 The City of Kalona is taking steps towards possible upgrades to their fire station.
The council approved a contract Monday night with Carl A. Nelson and Company to conduct a facility needs assessment of the fire department's current building to determine if a new station should be built or the current structure could be renovated. City Administrator Ryan Schlabaugh says the assessment and any actual fire station building project are two separate items at this stage, "It is completely different at this point. This is really just to take a professional and put him in a room and assist with that wish list from all the groups, if that wish list can be accommodated within the current structure, or maybe a small addition, maybe it works. We don't know and that's really the thing, you don't know what you don't know."
Schlabaugh says until they complete the needs assessment and determine which direction they might take with the fire station, it's anybody's guess as to what costs will be associated with the project. He says the current Kalona fire station was brought online in the 1970s and while still functional, it's time to evaluate its condition and future, although there's currently no hard deadline on when the assessment is to be finished.