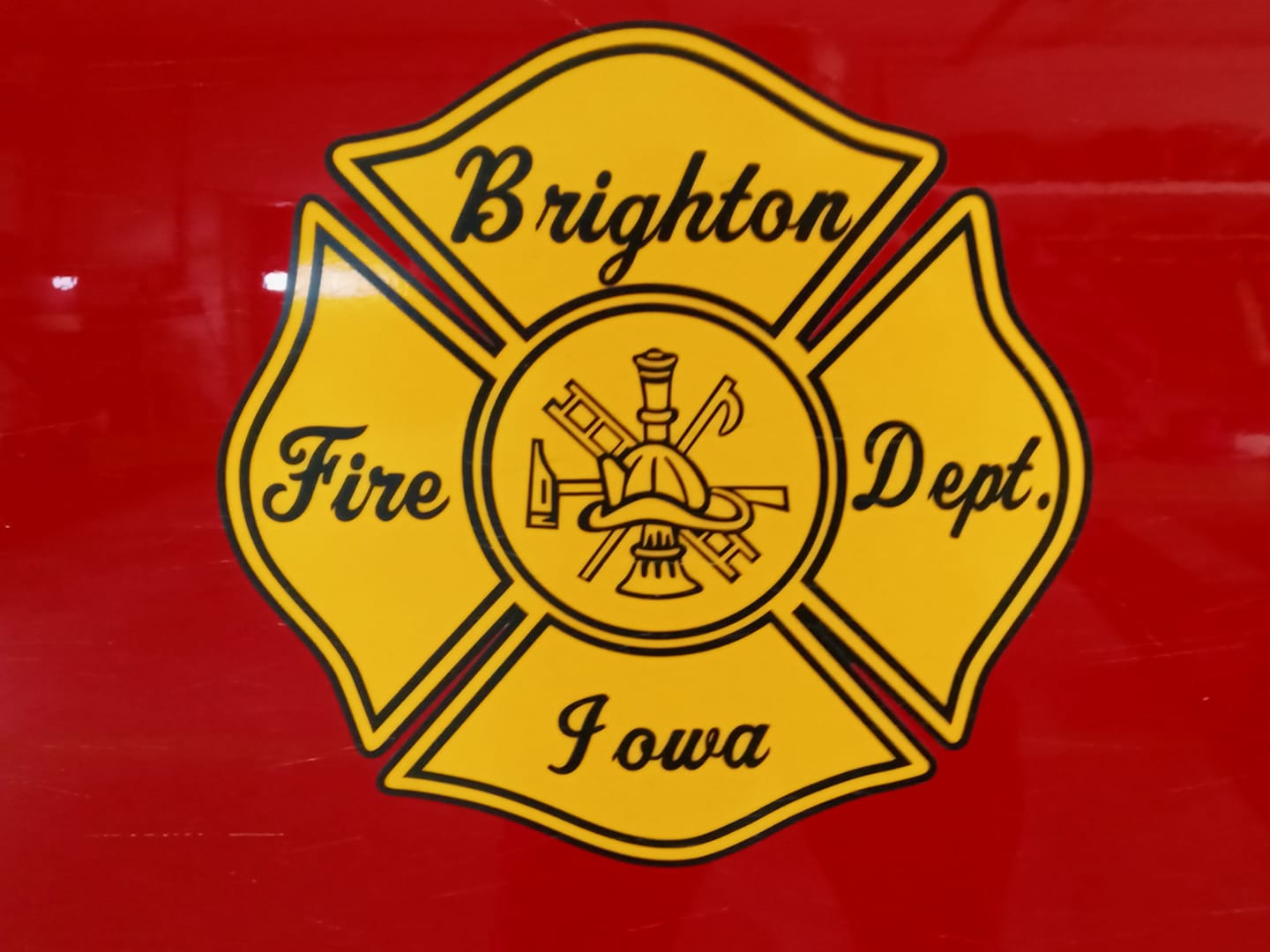 A controlled fence line grass burn thought to be extinguished last weekend rekindled Monday night about seven miles northwest of Brighton.
Brighton Fire Chief Bill Farmer says firefighters were called to an area near the intersection of Dogwood Avenue and 295th Street at about 7 p.m. to discover grass, brush and weeds on fire along the railroad right of way. He says because of the fire's remote location, they had to use a railway truck to shuttle firefighters from the Rubio Railroad crossing to the bridge over the Skunk River, which got them closer to the scene where they battled the blaze mostly with hand tools. He adds they also utilized their four-wheel drive truck and a Ford Ranger from the Washington Fire Department to deliver water to the fire.
Farmer says it appears the fire's reignition was caused by windy conditions and urges caution to anyone considering a controlled burn, "When it's this windy, you really shouldn't be burning. It's just hard to control because fire causes its own wind to begin with. When you've got 20-30 mile per hour gusts it's just hard to control unless you've got lots of help and the right equipment."
There were no injuries and no building structures were threatened by the fire. The Richland Fire Department also responded to the scene.