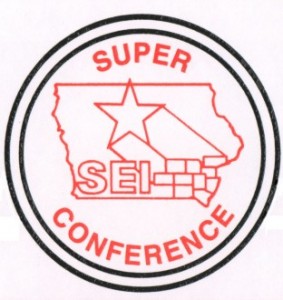 The second meeting in a week had the same outcome between the Winfield-Mt. Union and Lone Tree boys' basketball teams on Tuesday when the Wolves managed a season sweep with a 57-45 home victory.
WMU jumped out to a 17-9 lead after one and that eight point lead stayed true heading into the break. A 14-9 third stretched the advantage out to double-digits and the Lions were kept at arm's length the rest of the way. Abram Edwards led the Wolves with 19 points and 10 rebounds. Cam Buffington also had a double-double with 14 points and 11 boards. 
Lone Tree falls to 0-9 overall and 0-7 in the Southeast Iowa Super Conference. They entertain Midland tomorrow. WMU is 7-6, 5-5 in the league, and host Highland tomorrow.