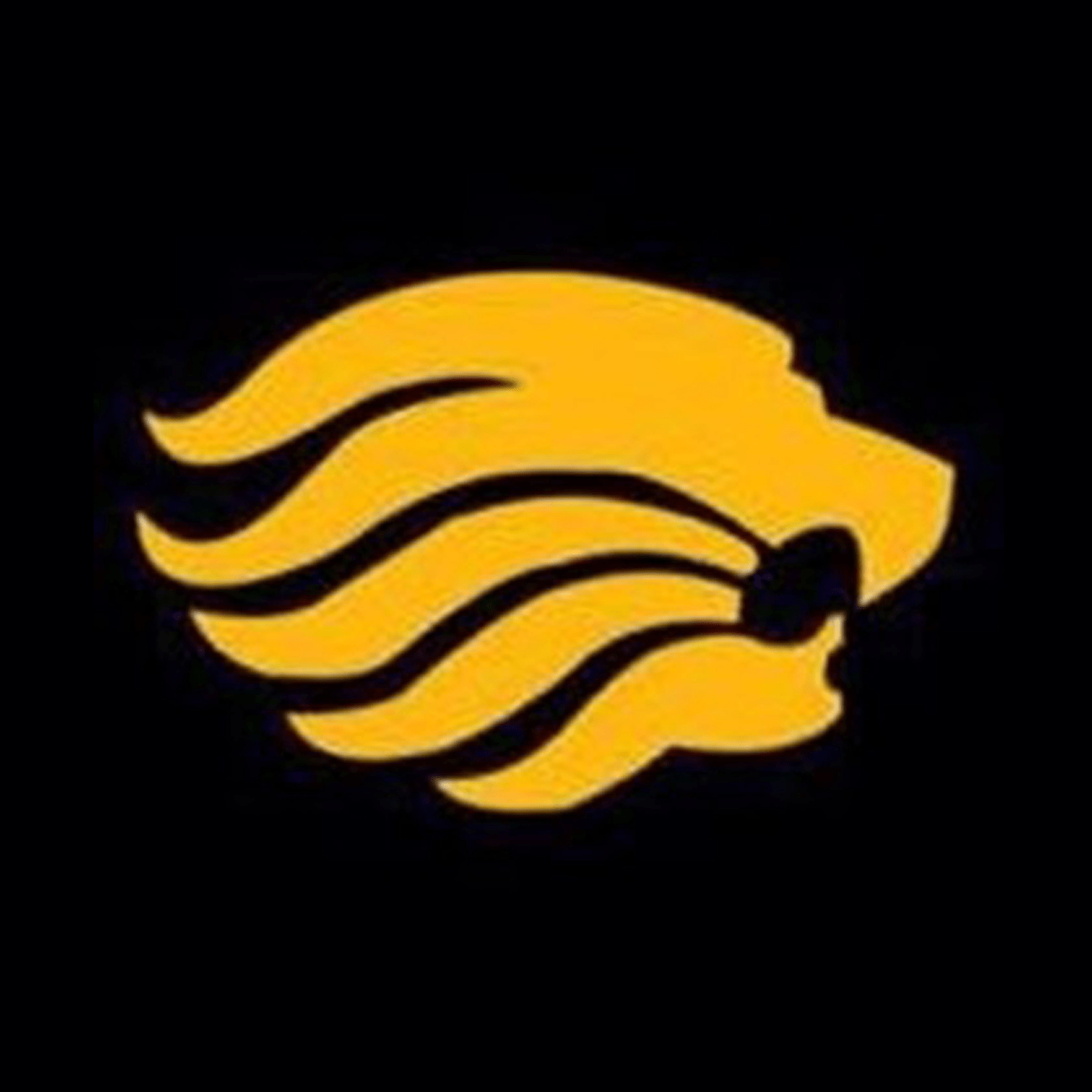 The Lone Tree basketball teams faced off with Louisa-Muscatine last week in a girl/boy doubleheader and split the Southeast Iowa Super Conference action.
The Lion girls got an impressive win over the Falcons (4-3) in just their second game by hanging on for a 49-45 victory. Lone Tree hurried out to a 15-8 lead after one and stretched it to nine at the break with the second half being tight throughout. Maddie Jacque hit six of 11 shots to pace the Lions with 15 points and the senior managed five steals. Kasey Chown added 14 points and 10 rebounds while Josie Mullinnix hauled in 12 boards. 
The Lion boys hung tough trailing just 15-13 after one, but an 11-2 run to close the half and a low scoring affair in the final two quarters led to a 42-25 Falcon (4-3) win. 
The Lone Tree girls head into the holiday break 2-1 and the boys are 0-2.