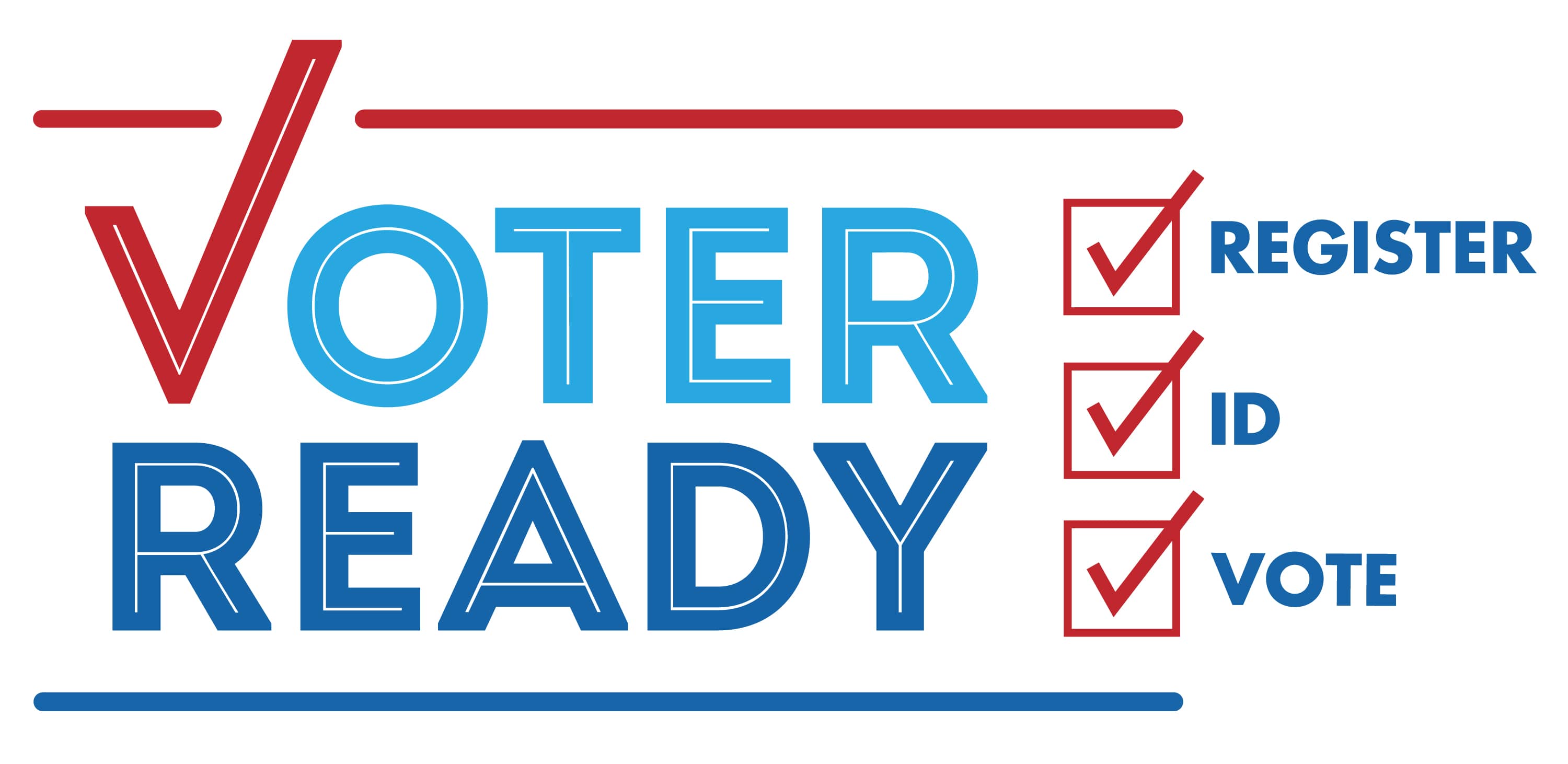 Over 5,000 absentee ballots have been sent out in Washington County. According to Washington County Elections Administrator Sue Meeks the auditor's office has had 5,186 absentee ballot requests, that includes both people who voted early in person and people who had ballots mailed to them. Of those ballots, 3,300 are back in the office.
Washington County Auditor Dan Widmer explains people who have ballots at home have multiple ways to turn them in, "They can simply put it in the mail and send it to the auditor's office. They can bring it by the courthouse and actually bring it upstairs to the auditor's office and hand it to us in person. The third way is we do have a secure metal drop box outside the west entrance of the courthouse. So, those are the three ways that people can return their ballots."
People can still vote early by submitting a completed official request form and taking it to the auditor's office, or by going to the auditor's office in person to vote. You can register to vote at the same time you request a ballot, remember to take identification.
The total number of absentee ballots requested so far this election outnumbers the 4,705 absentee ballots in Washington County last presidential election. In 2016, the countywide voter turnout was 73.05% with 11,093 people voting.
Polls will be open from 7 a.m. to 9 p.m. on November 3rd. To find your voting location or track your absentee ballot click here.