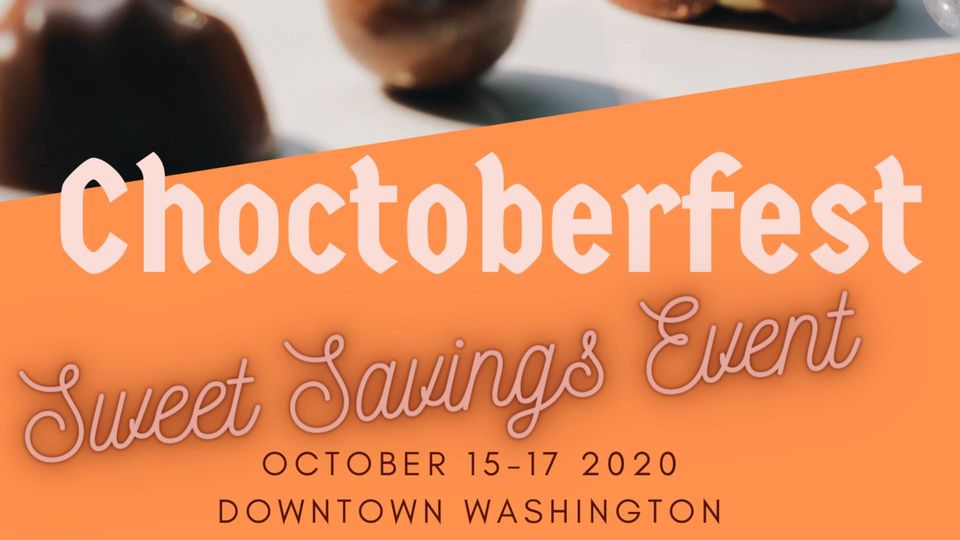 Enjoy sweet savings at downtown businesses in Washington as Choctoberfest concludes today. Shoppers can visit 11 participating businesses, grab a candy and unwrap it to discover a discount in that store.
Washington Chamber of Commerce Event Coordinator Alisha Davis shares the Chamber added in a few special treats, "It's a fun way for people to shop. And we're also doing a little spin on it, kind of a Willy Wonka spin if you will. We're going to do some gold stars in some of the chocolates for a chance to win $25, $50, or $100 in Chamber Bucks so that's kind of a fun little promotion we're doing on top of it."
The three-day event wraps up today.