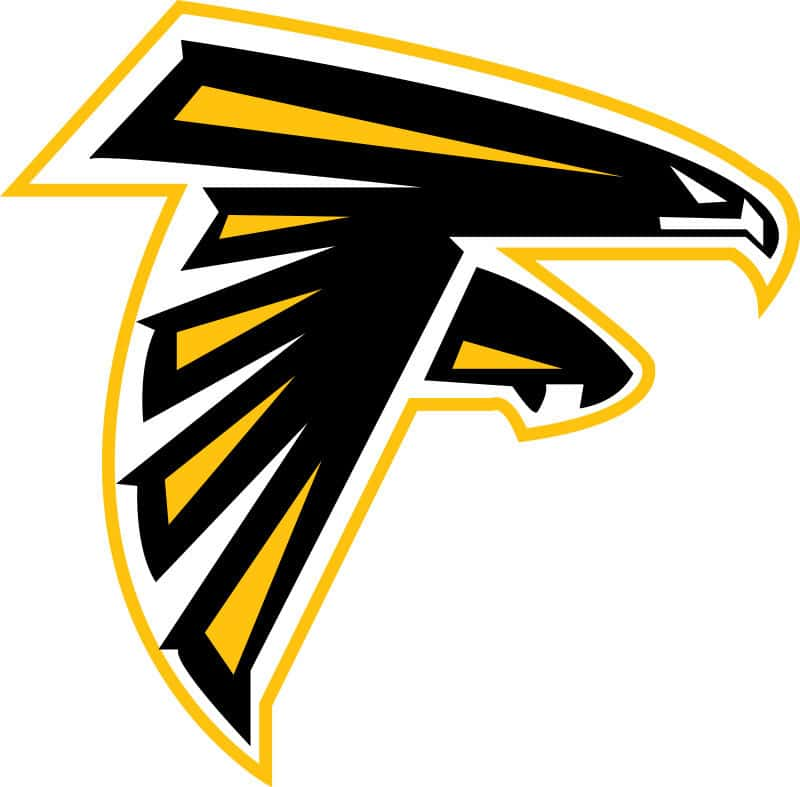 One inning is all it took for Ogden to dash the hopes of a return trip to the state championship for the Louisa-Muscatine softball team, as a four-run sixth propelled the #3 Bulldogs to a 4-2 victory over the #2 Falcons in a class 2A semifinal bout in Fort Dodge. 
As heard on KCII, Hailey Sanders was dealing early on once again in the circle with 11 strikeouts in the first five innings and only gave up one hit in that timeframe. The senior also helped herself at the plate with a two-out two RBI single to left field in the third inning that plated Kenzie Kissel and McKenna Hohenadel. That 2-0 advantage stayed true until the sixth inning when Ogden finally broke through. Five consecutive Bulldog batters reached base on three walks and a pair of knocks including a RBI single by Reagan Church that tied the game and the back-breaking two run double from Gabby Ross to take a 4-2 lead. Louisa-Muscatine threatened in the seventh with a runner on and just one away, but a line out that turned into a double play ended the game. Sanders and Hohenadel each finished 2-for-3 at the dish and Mallory Mashek recorded the other knock for the offense. Sanders tossed six frames giving up four hits, four runs, and striking out 13. 
Head Coach Bryan Butler tells KCII Sports the difference in the contest. "It was a hard fought game. It was nice to get a few runs early and it took the pressure off. Ogden is a great team though and made adjustments at the plate. We left some base runners stranded and it hurt us in the end."
Louisa-Muscatine drops to 19-6 and will miss the state title game for the first time in three years. The Falcons look to end the season strong tomorrow when they face #4 Northeast Goose Lake for a chance at third place. Listen to all of the action on AM and FM KCII with first pitch scheduled for 3:30 p.m. in Fort Dodge.