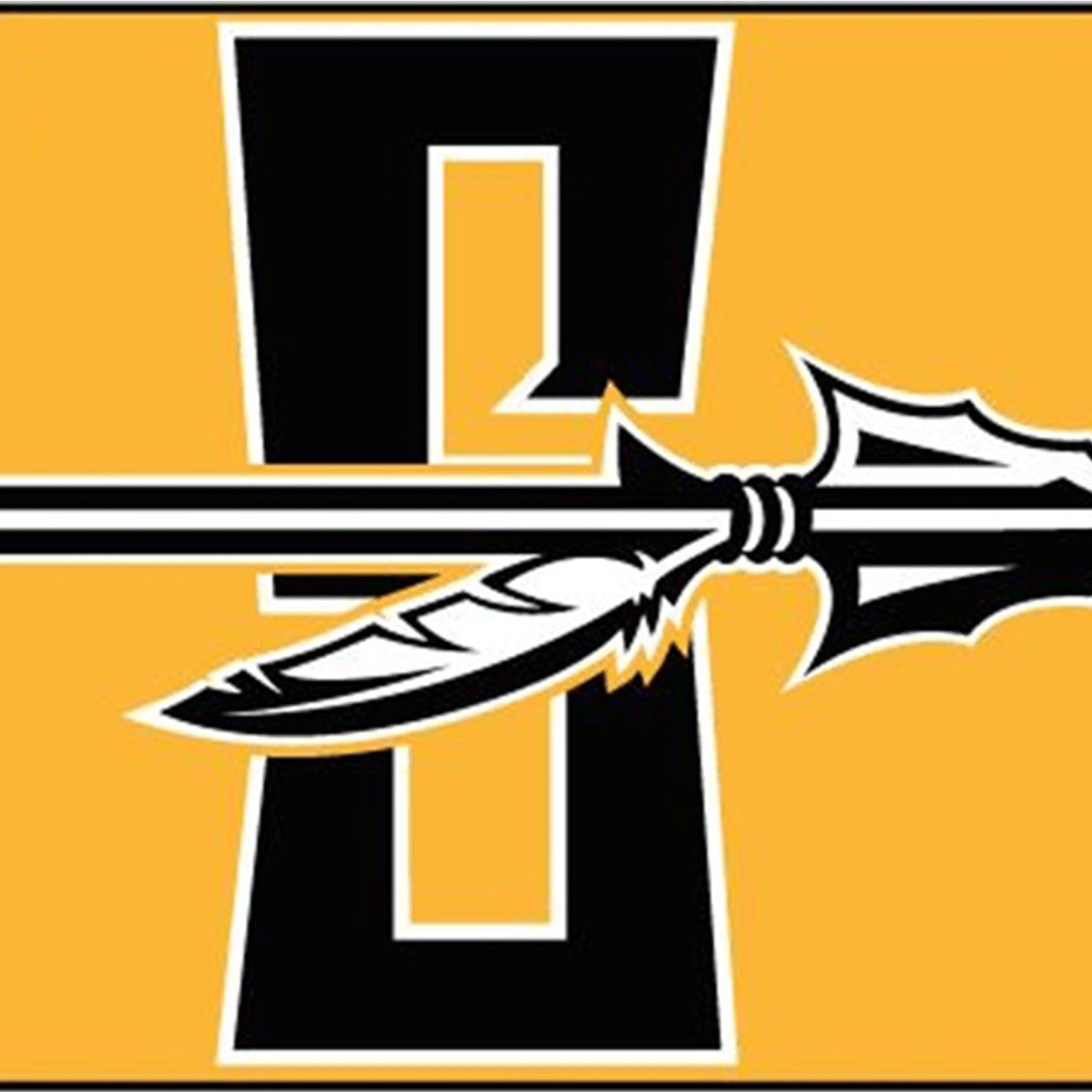 The Sigourney boys and girls of summer put the pedal to the medal on Friday night and never let up in a pair of blow out wins over South Iowa Cedar League foe Tri-County.
After dropping a 15-3 affair against Montezuma the night prior, the baseball team bounced back in a big way with a 20-1 drubbing over the Trojans. They tallied five runs in both the first and second inning and then exploded for 10 in the third to make it a short three inning contest. Sigourney had 13 hits led by Cade Molyneux going 3-for-4 with five RBI and Josh Mohr going 3-for-3 with three runs scored. Cade Streigle tossed all three frames giving up three hits and one earned run.
The Savage softball team was methodical offensively and came away with a 11-0 victory in five innings. They scored in the second, third, fourth, and fifth frames to make it a short night on the road. Nine batters recorded a hit with Madelynn Hornback going 3-for-3 and Dani Richards brought in three tallies. 
The baseball squad is now 3-4 while the softball team improves to 7-1. Both teams get back on the diamond tonight against Belle Plaine.