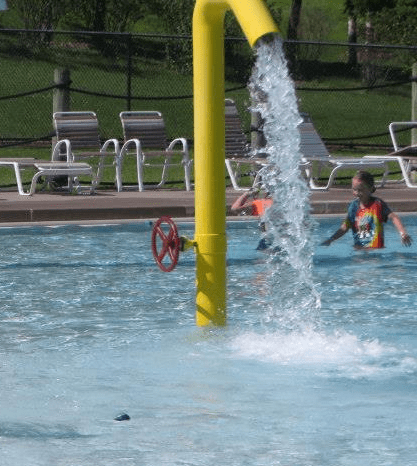 An update on plans to open the pool in Washington was discussed at Tuesday's city council meeting. Mayor Jaron Rosien explained that if the pool can be open per proclamations from Governor Kim Reynolds then the city will open it. City Administrator Brent Hinson said that city staff and the YMCA are on the same page with the facility, "I think everybody has felt this has been a good cooperative process trying to work between us and the Y. Everybody has the same mindset, if we can at all offer the service, we want to do that. We think it's something that the community depends on and it's important. Obviously, there's factors we can't control. Any service we offer needs to be done in a responsible way for public health. But at the end of the day we want to try to offer the service."
In January, the council approved a management agreement with the YMCA for the Steele Family Aquatic Center. The YMCA will manage the facility, staff it, and oversee swimming lessons. Traditionally the pool opens at the end of May and closes in August when school goes back in session.
On Wednesday, Governor Reynolds announced that pools may reopen for lessons and lap swimming at this time. She encourages people to continue to practice social distancing to prevent the spread of COVID-19.
Currently, the plan is to open the Washington Steele Family Aquatic Center on June 8th with required public health measures in place.