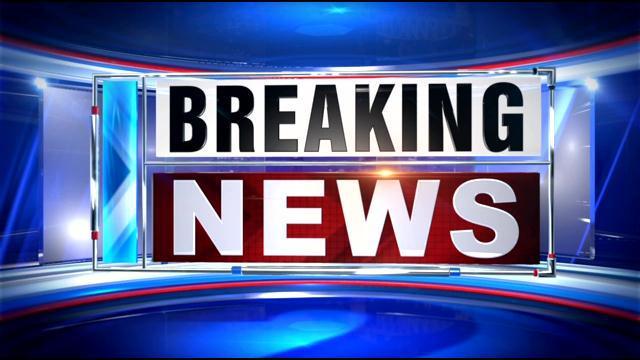 Two people have died from COVID-19 in Washington County. According to Washington County Public Health, the first two deaths associated with novel coronavirus were reported in Washington County. The man was between 61-80 years old, and the woman was over 81-years-old. Both had underlying health conditions. The names were not released.
As of Monday, Iowa has had six deaths from novel coronavirus and 424 total confirmed cases. Of the confirmed cases 70 are in Johnson County, 18 are in Washington County, three are in Iowa County, three are in Henry County, and one is in Keokuk County.
People are urged to practice social distancing to help prevent the spread of the upper respiratory virus. Also, wash your hands frequently with soap and water for 20 seconds, clean high-traffic touched surfaces like doorknobs and countertops, and cover coughs and sneezes.