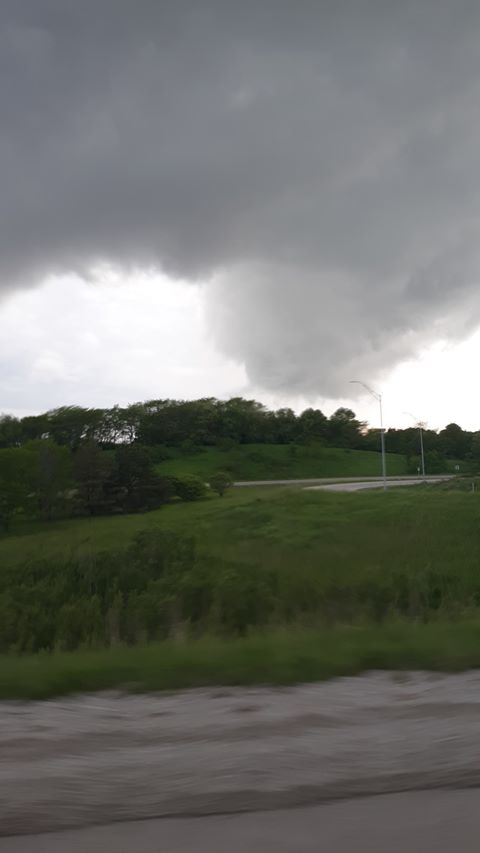 Tornadoes are the focus of today as Severe Weather Awareness Week is observed in Iowa. Washington County Emergency Management Coordinator Marissa Reisen explains the difference between a funnel cloud and a tornado, "A tornado is a funnel cloud that has contact with the ground. A funnel cloud is just clouds still up in the air, may or may not reach the ground, there will still likely be high winds around it. And I know last summer we had a couple of days where there were little funnel clouds popping down all over the place. They didn't spur a lot of tornadoes, but people still get apprehensive about it, and that's not a bad thing. You still want to be aware and take appropriate actions, and look to your news sources for that information."
She adds that when a tornado warning is issued people need to seek shelter inside the lower level of a sturdy building. Reisen recommends putting on shoes as you seek shelter in case you have to go outside in debris after the storm has passed. She says families should discuss their plans this week of what to do in the event of severe weather.
Any time a severe thunderstorm warning or a tornado warning is issued in Washington County, KCII will stop normal programming so the KCII Severe Weather Action Team can bring you up to the minute information on the. If the power goes out, KCII stays on air with our emergency backup generators.