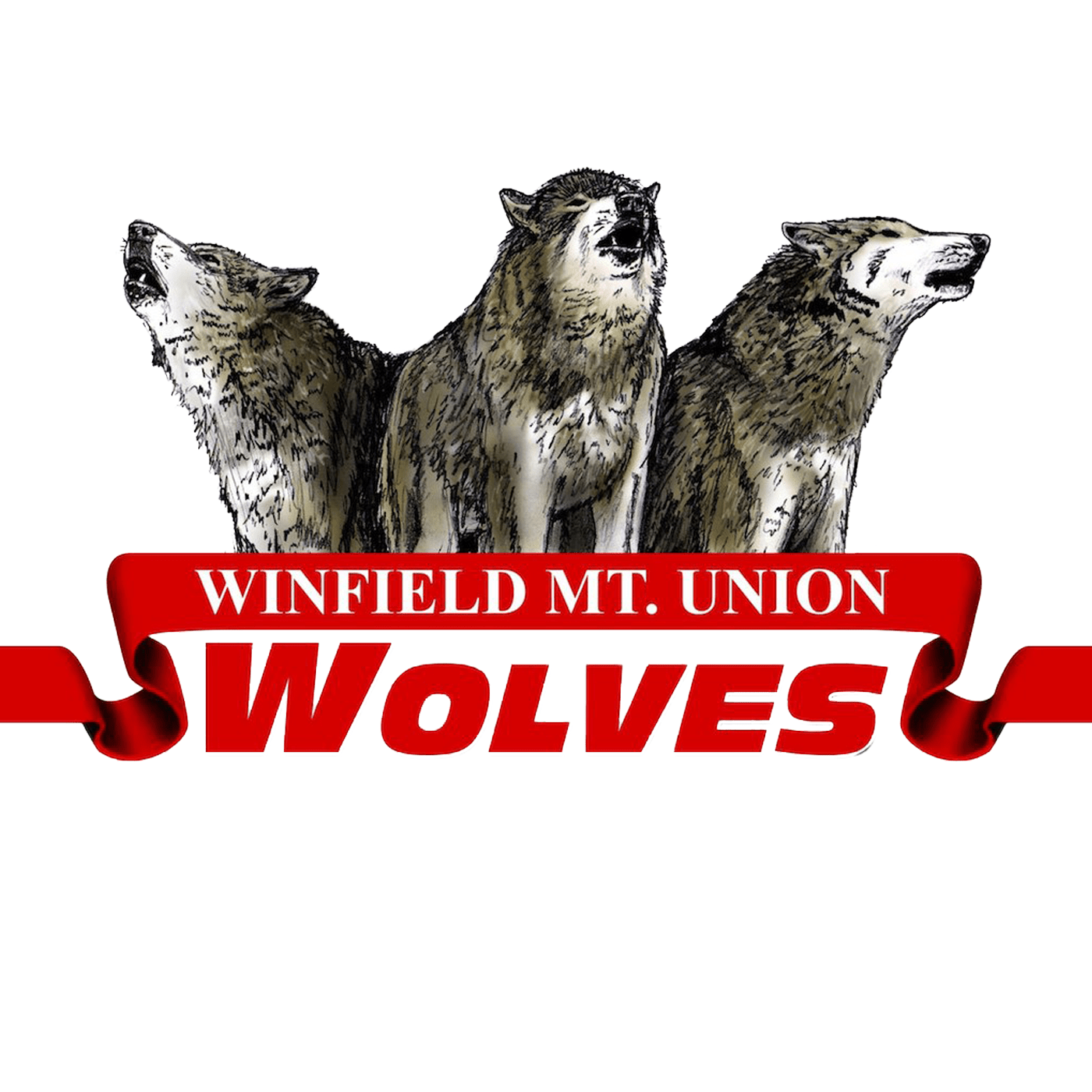 On a night the school honored the 1995 State Championship teams, Winfield-Mt. Union split a Southeast Iowa Super Conference doubleheader with Mediapolis.
The boys nabbed their second straight win with a 58-45 victory. It was a tight 25-23 battle at half when the Wolves stretched the lead out to double digits in the third and held serve the rest of the way. Christian Gerot went off for 24 points on six of 13 shooting behind the arc. Jared Arnold also had the hot hand connecting on five of nine shots from deep to finish with 19 points and Daunte Oepping snagged 11 rebounds and seven assists.
The first quarter doomed the girls, as they fell behind 16-1 after eight minutes and could never break through in a 60-38 loss. The 11-1 Bulldogs used pressure to turn the Wolves over 26 times. Freshman Bradie Buffington paced WMU with 11 points and six rebounds. As for the alumni celebration, longtime girls head coach Mitch Wachs was pleased with how it went. "It was a really nice celebration. We had t-shirts made for the event and both the girls and boys wore them in warm-ups. It was unfortunate the weather wasn't great and some people couldn't make it, but for those that did it was a great evening."
The boys improve to 4-6 while the girls drop to 6-6. Both teams return to the court tomorrow hosting Pekin.