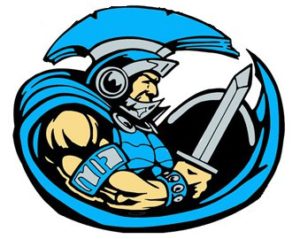 Fresh off of a win over #9 New London on Tuesday, the WACO volleyball team had an encore performance with a four set win over Burlington Notre Dame on Thursday.
The Warriors won with set scores of 25-22, 20-25, 25-15, and 25-21. Morgan Graber was on point offensively with 20 kills and Laney Graber went off for 48 assists. The eye-popping statistics don't stop there, as Aubri Garnsey had 42 digs and Molly McLaughlin recorded 39. The team was 92 of 96 serving with 10 aces.
WACO improves to 17-9 and returns to the court today at Danville for a tournament.