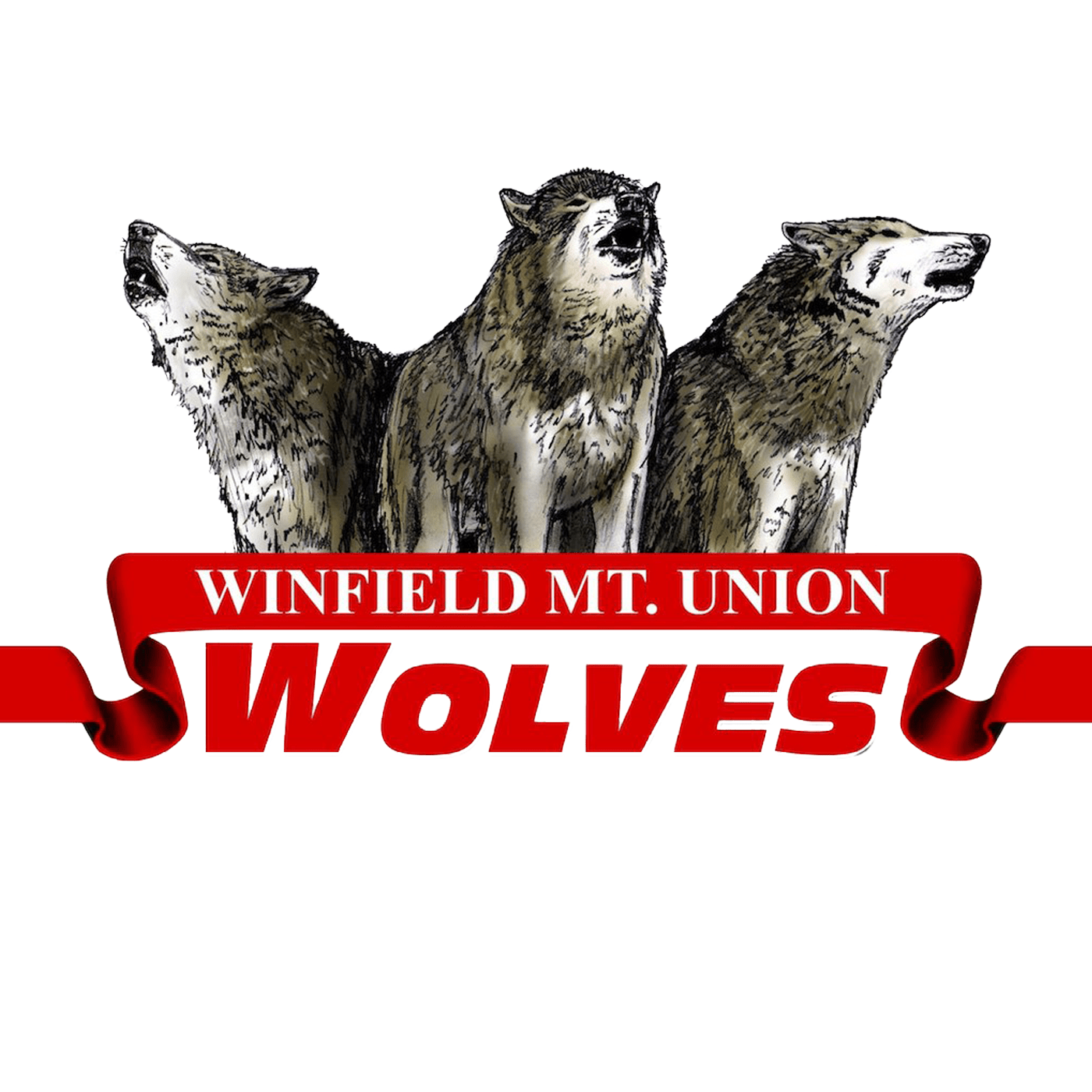 The Winfield-Mt. Union volleyball team continued their winning ways on Tuesday night welcoming Wapello for Southeast Iowa Super Conference action and capturing victory in four sets.
The Wolves took care of business in set scores of 25-16, 21-25, 25-18, and 25-20. Jenna Buffington led the offense with 21 kills and Kayla Edwards had 24 assists. Melina Oepping was perfect on all 18 serves, Kyndal Townsley led the defense with 19 digs, and Anna Hudson had three blocks. Head Coach Dave Pieart tells KCII Sports the offense was not clicking last night, but to find a way to win will only help them down the road. "The mark of the most successful teams is they are going to win when they are on and off. If we want to be one of those teams we have to win matches like last night. We are going to rely on our junior experience to demonstrate to our younger kids how to get through a tough night."
WMU improves to 7-2 overall and 2-0 in conference play. They hit the court Saturday at Wilton for a tournament.