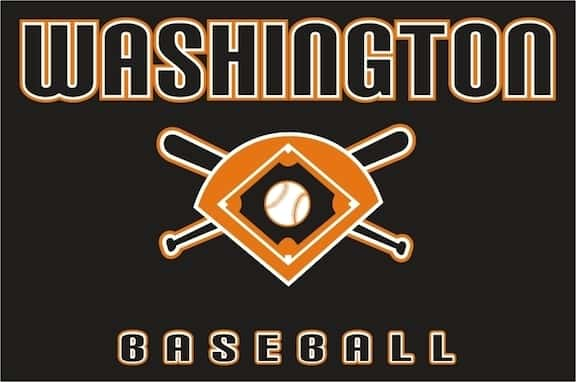 This is the time of the year a team wants to be playing their best baseball and all signs indicate that is the case for Washington, as they won their sixth straight game last night beating Solon 10-1.
The 17-win Spartans had a tough time getting anything going offensively against Kole Hinrichsen, as the senior dealt 6 2/3 innings of four-hit ball and gave up just one run while striking out eight. The Demon bats did the rest plating three runs in the first, two in the fifth, and breaking the game open with five in the sixth. Luke Turner continued his monstrous junior campaign going 4-for-4 with three RBI to lead a 14-hit offense. Cade Hennigan went 3-for-4 with three runs knocked in.
Washington improves to 19-7 on the year and they travel to Pella tomorrow.