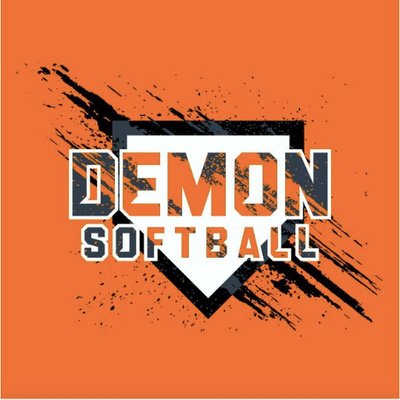 The wins continue to pile in for the Washington softball team, as they won their fifth and sixth straight game yesterday defeating Keokuk in a doubleheader.
The Demons were able to buck the nail-biting trend, as both games were never in doubt winning 12-2 in five innings and 9-4 in the nightcap. In game one Washington scored in each of their first three innings to build a 7-0 lead headlined by RBI hits from Kellie Dallmeyer, Kinsey Duwa, Kaitlyn Mitchell, and Haylee Wilson. The Chiefs scratched across two in the fifth, but a five spot in the bottom half for Washington ended the game including a walk-off single by Alexa Mitchell. Molly Sparks picked up the win in the circle going five innings giving up two runs on four hits. Dallmeyer and Duwa each had two hits and three RBI.
In game two the Demons scored in every inning but the third in part by Alexa Mitchell going 3-for-4 with four RBI. She picked up the win in the circle going 2 1/3 innings and Cara Linnenkamp closed it out with 4 2/3 without giving up an earned run on just two hits. RyLee Fishback went 2-for-3 with a run knocked in. Defense was a plus in this one, as Kaitlyn Mitchell gunned down two runners trying to steal second and Duwa had another assist from center.
The Demons improve to 19-10 overall and 9-5 in the Southeast Conference. They travel to Iowa City to face Regina tonight.